Summary
Recent social media actions suggest that Evelin Villegas may have ended her relationship with Corey Rathgeber as she has removed all but four posts featuring him on her Instagram page.
Evelin no longer refers to herself as Corey's wife in her biography and instead identifies as a "reality TV star."
Evelin no longer follows Corey on social media and has not been responding to his comments or likes on her posts, indicating a potential split between the couple.
A few latest details hint that Evelin Villegas from the 90 Day Fiancé franchise may have ended her relationship with Corey Rathgeber. The 34-year-old Ecuadorian was in her late 20s when she debuted on the franchise alongside the Washington native. However, the two didn't seem very compatible. Corey and Evelin faced multiple cheating scandals and personal differences. Despite that, they tied the knot in 2019 and kickstarted an adventurous life in Ecuador. The pair significantly improved their relationship while working on their beachside restaurant and bar.
Corey and Evelin made great strides in their marriage in the last two years. They underwent therapy and traveled together, which helped them a lot. In 2022, Evelin took to her social media and revealed that she was still working through the issues with Corey. However, she seemed hopeful that they could work it out. Corey and Evelin shared a lot about their plans in the last few months. Corey applied for Ecuadorian residency, while Evelin agreed to move to the United States with her husband. As of May 2023, Evelin seemed excited about her future with Corey.

Related: 20 Best Reality TV Shows Right Now
Evelin Has Removed Pictures With Corey From Instagram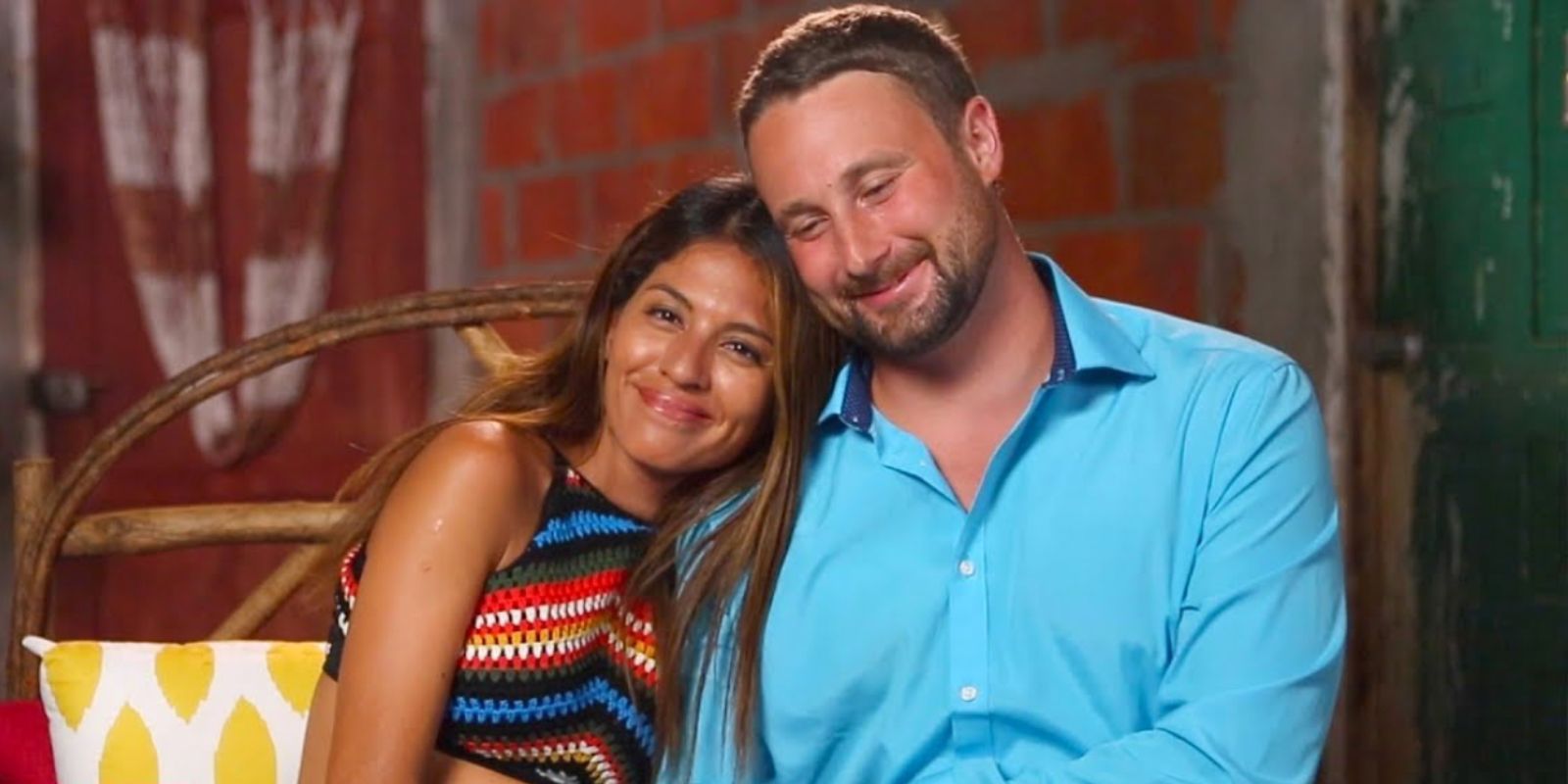 Evelin and Corey had a great marriage until the mid-2023. However, their recent social media actions hint that they may have broken up. The biggest clue of the pair's break up comes from Evelin's Instagram page, where she has removed all but four posts. The 90 Day Fiancé alum no longer features her husband in her posts or claims to be his wife in her biography. Instead, she calls herself a "reality tv star" and only posts about herself. In comparison, Corey still has many photos of Evelin and even posted her health update in September.
Evelin Doesn't Follow Corey On Instagram
Evelin has also stopped following Corey on social media. While Corey still follows Evelin, she has seemingly removed all mentions of Corey from hers. In September, Evelin posted a video of herself showing her beach body. She got many comments, one of which came from Corey. He wrote, "I love you beautiful," but Evelin didn't reply to him. Corey also liked his wife's latest post from October but got no love in return. It seems Evelin may have initiated the split like she has done before.
Why Evelin & Corey Could Be Headed For Divorce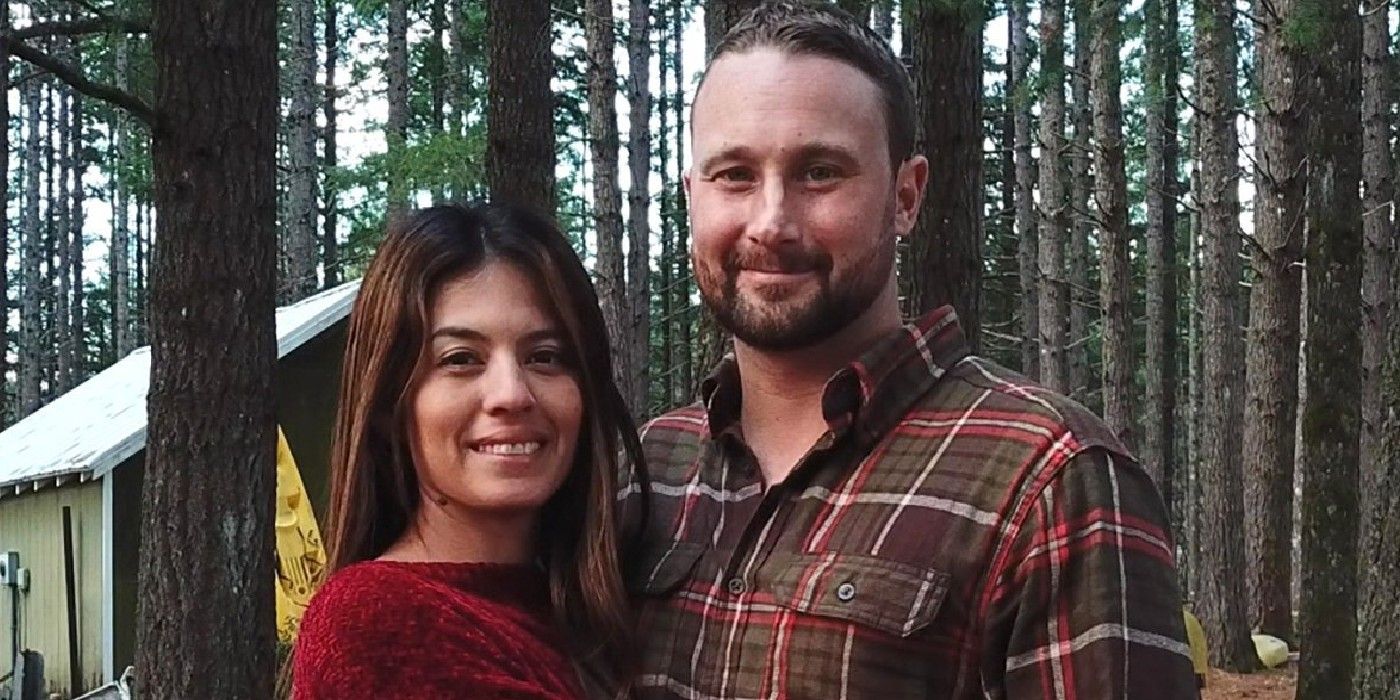 Corey and Evelin's potential breakup may be due to glaring relationship differences. Their first big issue could be Evelin's lack of interest in being a mother. Corey is a family guy with many siblings and may want to start a family with his wife. Unfortunately, Evelin has publicly claimed she doesn't want to have a child because it will affect her physical appearance. Another reason for their split could be infidelity, as Corey and Evelin have cheated on each other before. The social media change could be related to a potential reality TV return as well. Evelin previously claimed that she and Corey aren't leaving the 90 Day Fiancé franchise yet.
90 Day Fiancé airs Sundays at 8 p.m. EST on TLC.
Sources: Evelin Villegas/Instagram, Evelin Villegas/Instagram