G.I. Joe and their villainous counterparts Cobra are being relaunched as a part of the Energon Universe, and now fans know which characters the Joes will be facing in the new continuity. Announced at this year's New York Comic-Con, the new Cobra team will make their debut in January's Cobra Commander #1, and includes one shocking hero among their ranks…
From previw art released on Skybound's Instagram, the line-up for Cobra will be Cobra Commander, Destro, Zarana and Mercer. With artwork provided by the Cobra Commander art team of Andrea Milana and Annalisa Leoni, check out the announcement below:
The line-up is a compelling collection of franchise mainstays and surprising deep-cuts, including one character who previously joined the Joes' side.
The Energon Universe Will Feature A New Version Of Mercer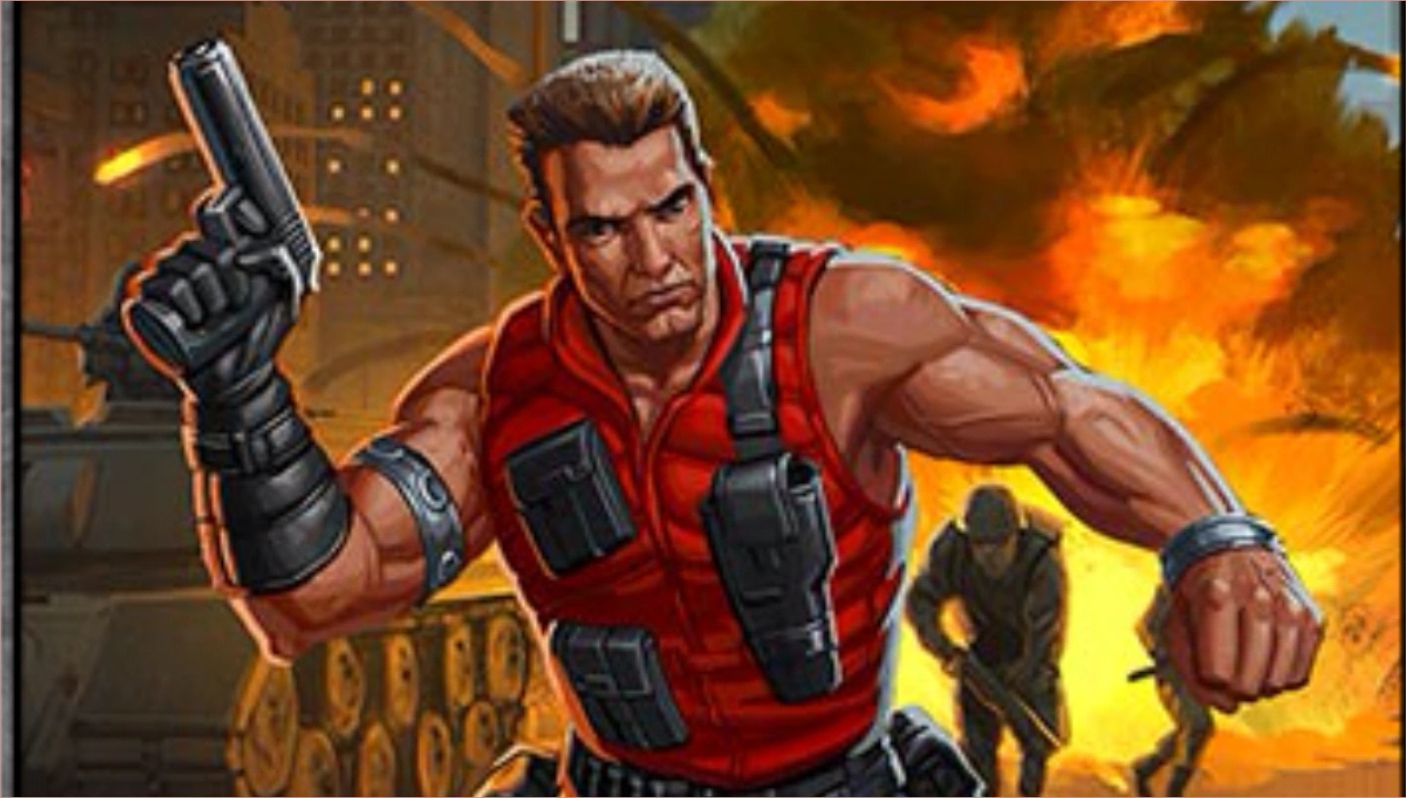 G.I. Joe fans might have expected Cobra Commander to be joined by traitorous ally Destro, but Zarana and Mercer are the two wild cards of the bunch, and their inclusion promises some rather interesting directions for the new story to take. Speaking at the panel, Cobra Commander writer Joshua Williamson admitted he was playing favorites with one character in particular. "There's one character I loved as a kid," Williamson explained. "I was always fascinated that Mercer was a Crimson Guard with Cobra at one point, and he left and went to G.I. Joe." First appearing in the 1987 G.I. Joe animated movie, Mercer is one of the most interesting characters in the whole franchise.
A former soldier in Cobra's Crimson Guard, the previous incarnation of Mercer defected to become a member of Sgt. Slaughter's Renegades, an elite sub-team of G.I. Joe, who operate on their own, handling handles only the most dangerous missions. In spite of Mercer's past, Williamson was quick to point out that just because the story played out one way in previous iterations of the franchise, that doesn't mean it will be the same in the new continuity: "I wanted to show him [working for] Cobra, and then maybe we don't show him defecting to G.I. Joe. Maybe that's more interesting."
Which Other Cobra Villains Will Debut In the Energon Universe?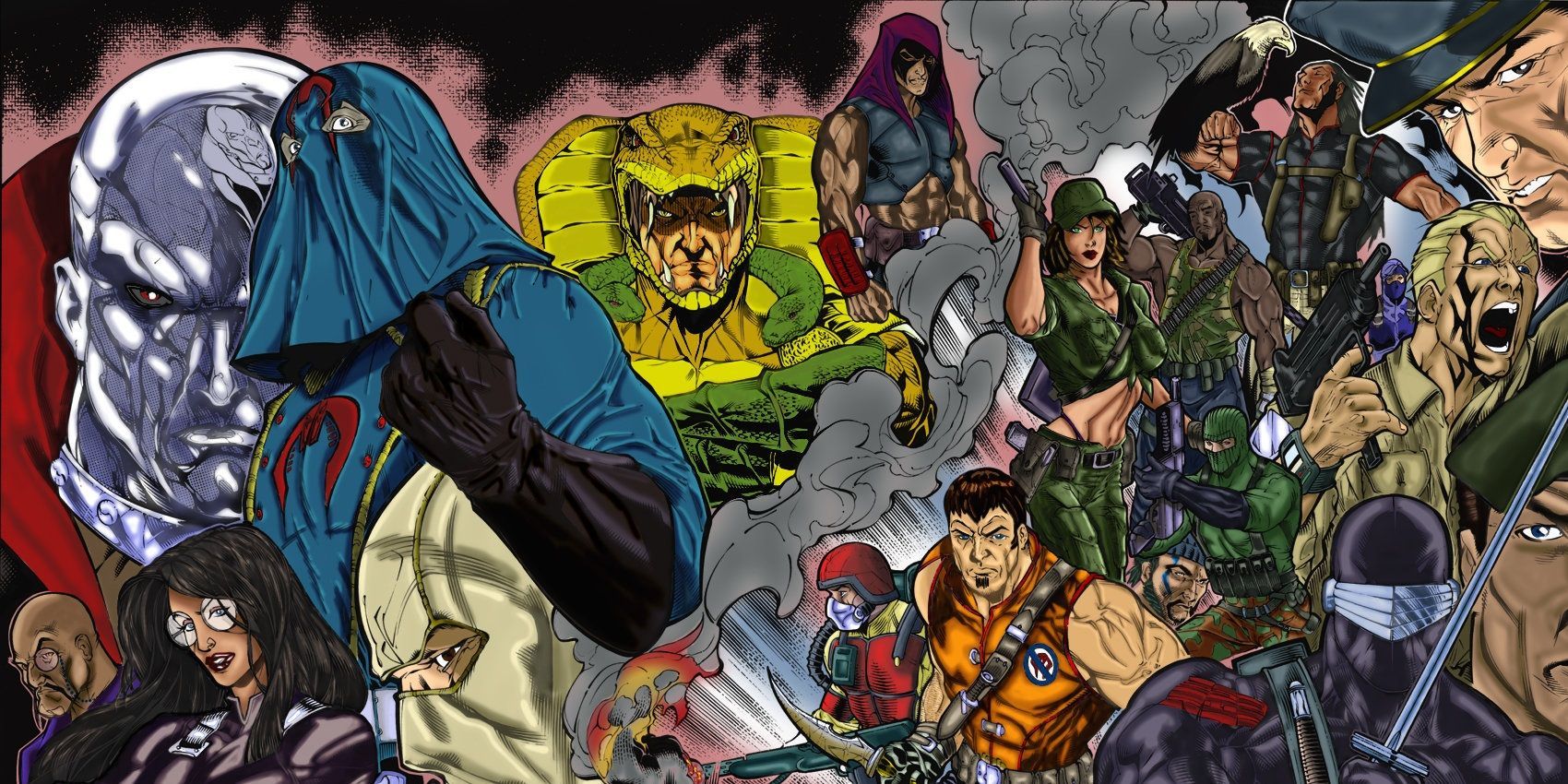 Williamson discussed how the most intriguing part of the new Cobra Commander series will be how an unlikely band of traitors and mercenaries come together to form the Cobra terrorist organization: "I wanted to show how [Cobra Commander] built Cobra," he explained, "when all of the people working for him hate him." Williamson also hinted that more characters are to come in future issues of Skybound's various G.I. Joe miniseries, leaving fans to speculate which villains might appear next. If Dreadnok Zarana is around, then surely her siblings Zartan and Zandar can't be far behind – and as Robert Kirkman himself declared at NYCC's Energon Universe panel, G.I. Joe fans should "expect the unexpected."
Source: Skybound, Energon Universe Panel, New York Comic-Con 2023
Cobra Commander #1 is on sale January 7th, 2024 from Skybound Entertainment