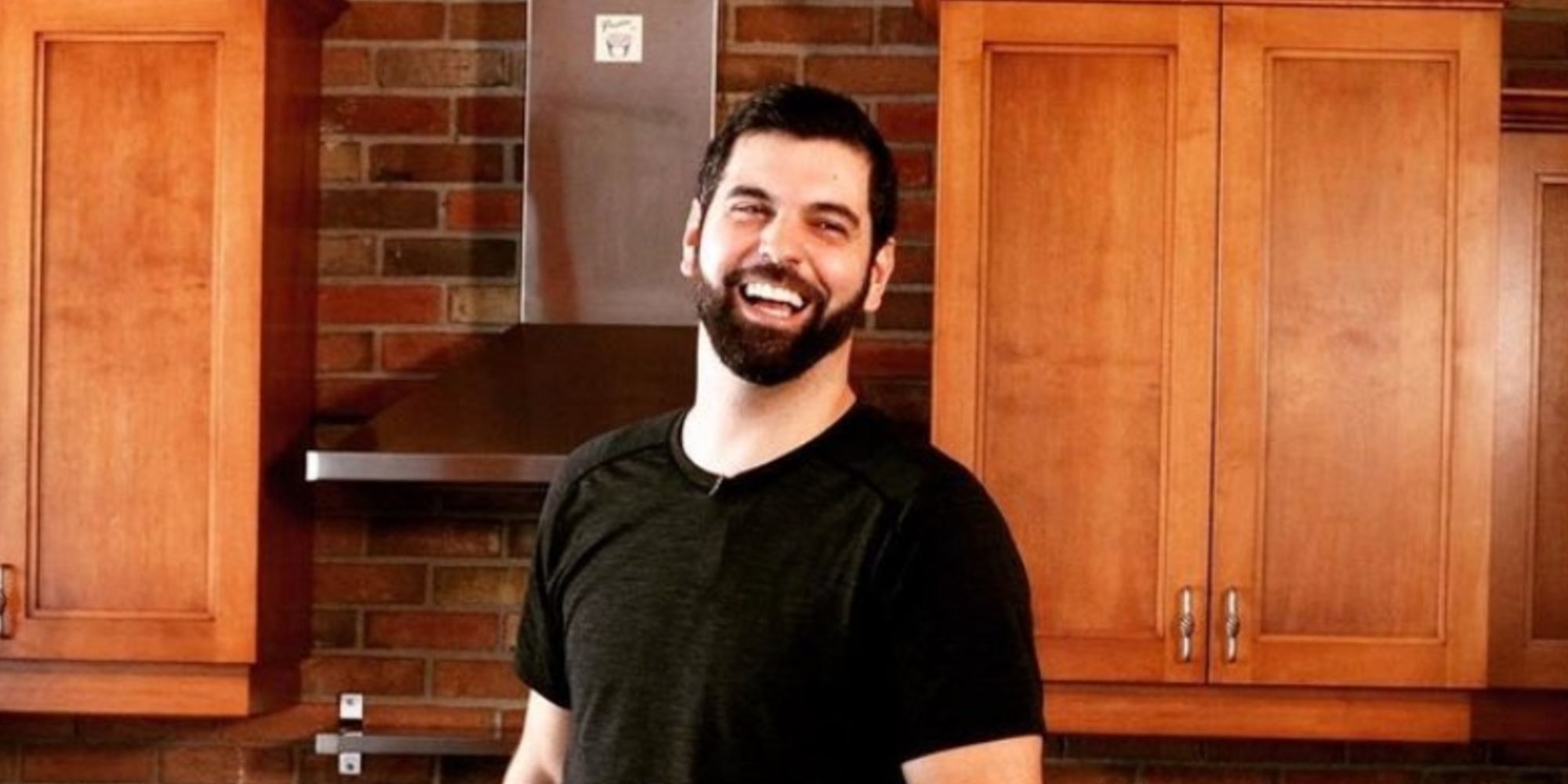 Summary
Chef Matt Burns gained notoriety on Below Deck season 5 and has over 10 years of experience in the restaurant industry and six years as an executive yacht chef.
He is passionate about food quality, has cooked for famous athletes and Hollywood stars, and has traveled the world to learn different cuisines.
Chef Matt has shifted his career to real estate, but still shares cooking videos on social media and keeps fans updated on his personal life.
Matt Burns rocked the charter guests' tastebuds with his culinary skills on Below Deck season 5, and as viewers await Below Deck season 11, there's curiosity regarding what the chef has been up to since. Even the best Below Deck chefs are some of the most fragile crew members on the yacht. However, Matt did seem to hold his own while appearing on the series, and it's time to catch up with the season 5 chef.
Chef Matt gained international notoriety after Below Deck season 5, but he walked onto the yacht with more than ten years of experience in the restaurant industry. Matt had also already worked as an executive yacht chef for six years. From the beginning, Matt made it clear that he was passionate about the quality of his food and maintained high standards when cooking. Throughout his career, Matt was able to travel all over the world and work for famous athletes, Hollywood stars, and high-profile executives. Thanks to traveling, he learned how to cook cuisines from around the world, which was exciting for his guests.
Matt Gets Cheeky On Twitter Post-Below Deck
Despite gaining a large following during his stint on Below Deck season 5, Chef Matt isn't particularly active on social media. Matt's last posts on Twitter were a string of tweets poking fun at his lack of activity on social media, even posting, "active on Twitter for one night only." Matt has experienced a career shift post-Below Deck, likely due to the COVID-19 pandemic. He still lives in Ottawa, Canada.
Below Deck's Matt Burns Is Now A Real Estate Agent
According to his Instagram, Matt has shifted careers away from cooking and toward real estate. His Instagram bio reads, "I like to cook/Home Enthusiast," but his feed is filled with homes on the market and sold houses. The esteemed chef still posts cooking videos from time to time, but his career focus seems to be solidly on real estate. Many people went through career changes due to the pandemic, and Matt looks genuinely happy in his shift.
Chef Matt is still cooking up a storm and using new trends to infuse into his culinary creations, but it's a purely creative endeavor these days. It's unlikely that Chef Matt will be back on Below Deck or reality TV anytime soon, but fans can keep up with his personal life, culinary creations, and real estate hustle on social media.
Source: Matt Burns/Twitter, Matt Burns/Instagram