Summary
Anatomy of a Fall, directed by Justine Triet, is gaining popularity after its successful premiere at Cannes Film Festival, making it a front-runner for awards and Oscars nominations in 2024.
The film explores a thrilling courtroom drama, where Sandra, played by Sandra Hüller, is tasked with proving her innocence after her husband's mysterious death, with their blind son as the only witness.
While the movie is highly anticipated, its streaming availability varies worldwide. In the US, it has been released in theaters, but a streaming release date is yet to be announced. Based on Neon's past streaming releases, it will likely hit Hulu in February 2024.
The demand to watch Anatomy of a Fall is increasing in the wake of its triumphant, headline-making premiere at the 76th Cannes Film Festival. Already a front-runner for the awards season and various 2024 Oscars nomination predictions, the thrilling courtroom drama stars Sandra Hüller as a writer, also named Sandra, who is tasked with proving her innocence after her husband, Samuel, dies under mysterious circumstances. To make matters more complicated, Daniel, Sandra and Samuel's 11-year-old blind son, is the only other witness to Samuel's death.
Directed by Sibyl filmmaker Justine Triet, Anatomy of a Fall (Anatomie d'une chute) is only the third film helmed by a woman to win Cannes' prestigious Palme d'Or. In late August 2023, the acclaimed film debuted in France, with its ticket sales sandwiched between those of the slightly more successful Barbie and the slightly less successful Oppenheimer. Ambitious, unpredictable, and deeply thought-provoking, Anatomy of a Fall autopsies the characters' relationship, Sandra and Vincent's marriage, and the very nature of truth. Given its early awards buzz, it's shaping up to be one of 2023's best movies that is climbing high on watchlists across the globe.

Related: Anatomy Of A Fall Review: Sensational Courtroom Drama Challenges Our Perception Of Truth
Where To Stream Anatomy Of A Fall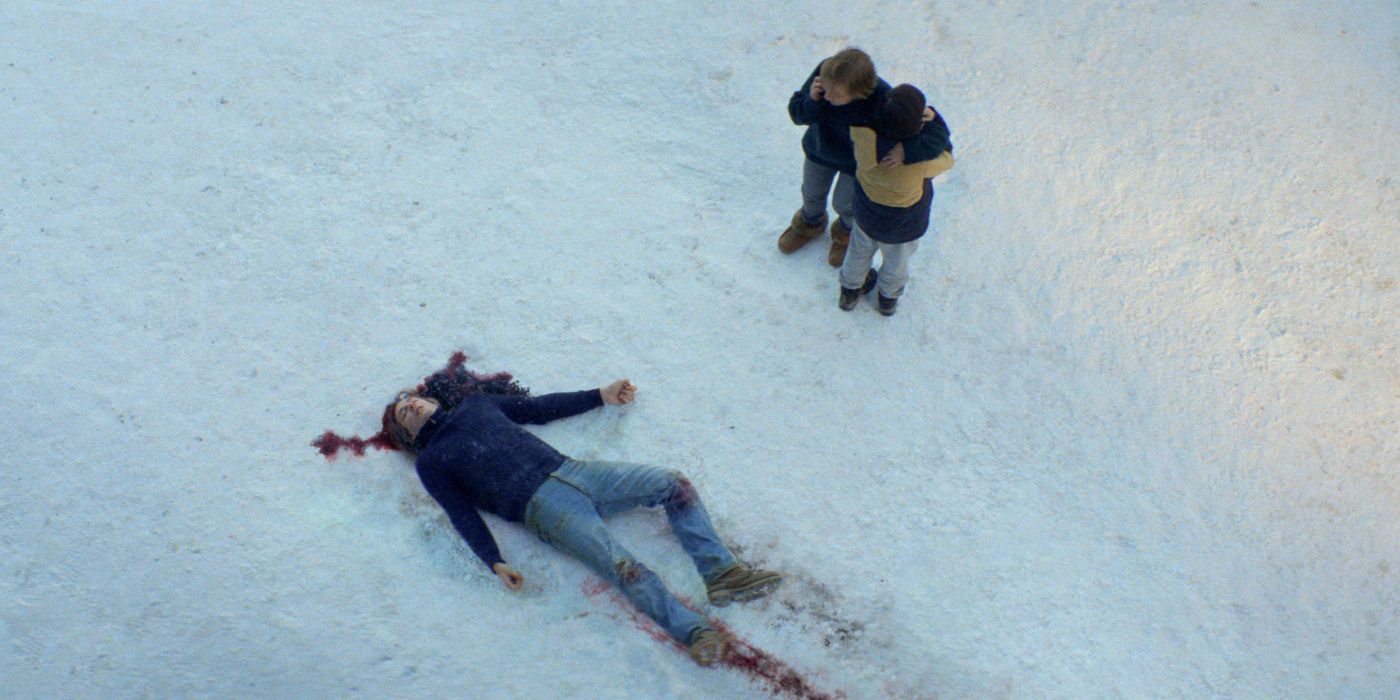 The unforeseeable plot and startling performances make Anatomy of a Fall one of fall 2023's most anticipated movies, but its availability to watch has been different around the world. Thankfully, US-based audiences finally have the opportunity to watch Anatomy of a Fall in theaters, though cinephiles may have to wait a few months before a streaming release date is set. The sensational courtroom drama first hit US theaters on Friday, October 13 with a limited release. By the following week, Anatomy of a Fall was playing in both national chains and first-run indie cinemas across the country.
Unfortunately, Anatomy of a Fall isn't a movie with a same-day release on streaming. While the picture's US distributor, Neon, hasn't released much information regarding a streaming release date, it's likely that Anatomy of a Fall will follow the terms of Neon's deal with Hulu. Neon-distributed titles typically stream exclusively on Hulu approximately four months after their theatrical release in the United States. As such, Anatomy of a Fall may not be released on Hulu until February 2024.
Why Anatomy Of A Fall Has Won So Many Awards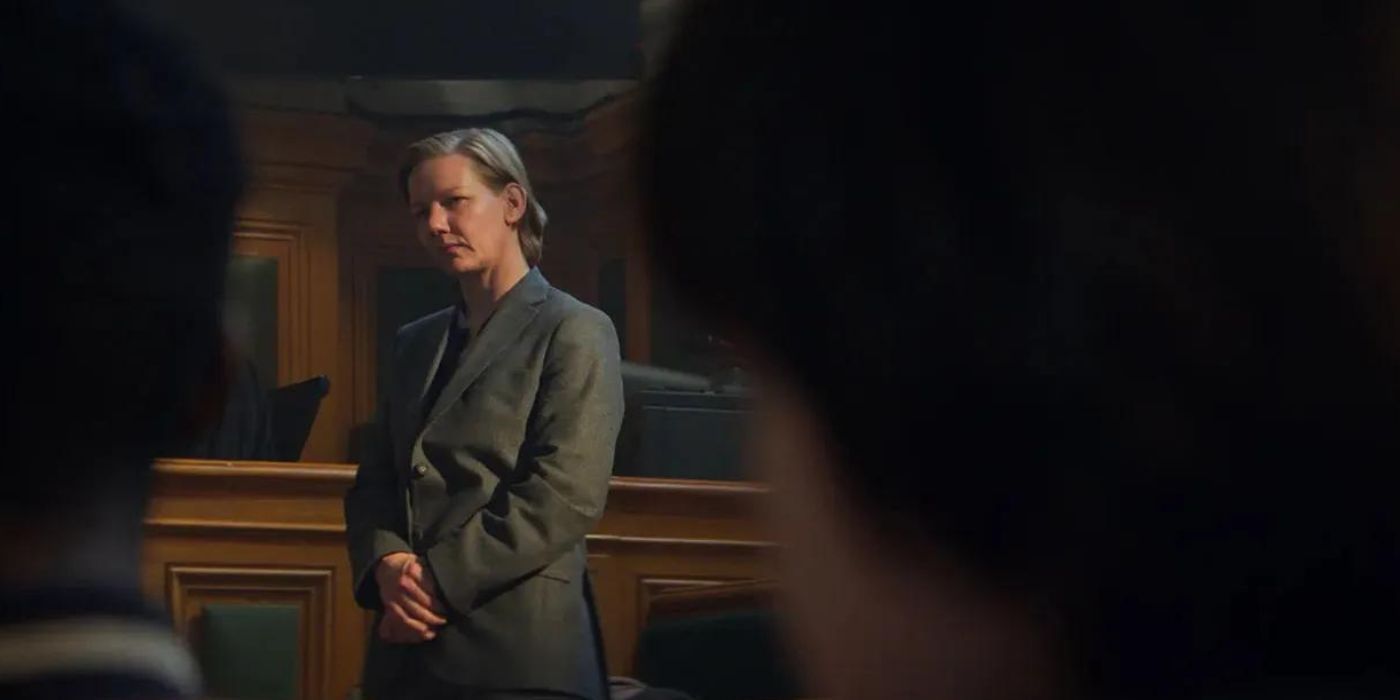 At Cannes, Anatomy of a Fall became the third film directed by a woman to win the festival's top prize, the Palme d'Or. As such, filmmaker Justine Triet has joined the ranks of directors Jane Campion, who won for 1993's The Piano, and Julia Ducournau, who won for 2021's Titane. While the movie's plot is inherently propulsive, Anatomy of a Fall's acclaim is also attributed to its nuanced, emotional resonance that's rare for the courtroom drama genre. While France controversially nominated a different film for the Oscars' Best International Feature Film category (via Variety), both Triet and star Sandra Hüller are expected to earn more honors for Anatomy of a Fall before the awards season ends.
Sources: Variety