Warning: Contains SPOILERS for Gen V episode 6!
Summary
Soldier Boy makes a cameo appearance in Gen V, despite the challenges posed by The Boys season 3 ending.
His appearance in Gen V is a result of being a figment of Cate's imagination, solving the dilemma of bringing back the real-world Soldier Boy.
Although this version of Soldier Boy dies in Gen V, his appearance may have implications for The Boys season 4 and sheds light on his popularity and public perception.
Soldier Boy finally reappears in Gen V, and here's how the cameo occurs despite The Boys season 3's ending. Soldier Boy is one of the most significant additions to The Boys season 3, with Jensen Ackles' satirical take on the Captain America archetype perfectly fitting into the universe of The Boys. Soldier Boy plays a huge role throughout The Boys season 3, which is why it isn't surprising to see the character be one of the many The Boys characters to cameo in Gen V. However, the ending of The Boys season 3 made a Soldier Boy cameo difficult, meaning Gen V had to get creative to pull it off.
Gen V is finally here, with the highly-anticipated spin-off of Amazon Prime Video's The Boys in the midst of releasing season 1. Gen V season 1, episode 6 is the show's weirdest episode yet, with it directly dealing with the fallout of Cate's Gen V episode 5 betrayal. After the gang regains their memories, Emma heads off to find Sam, leaving Marie, Andre, Jordan, and Dusty with an unconscious Cate. Strange goings-on soon begin happening, putting the Godolkin gang in immense danger. While most of the episode centers on the crew attempting to escape with their lives, it also features a fun cameo from Soldier Boy.
Soldier Boy Is A Construct Of Cate's Mind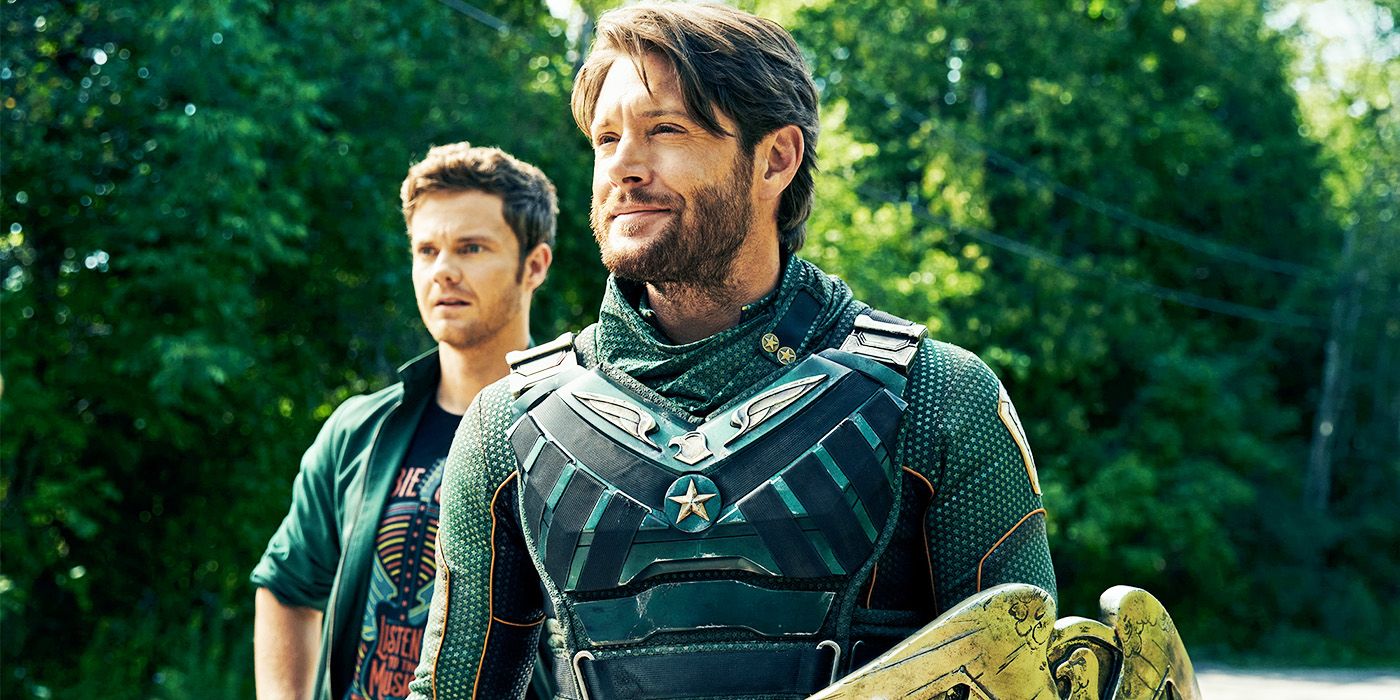 Soldier Boy is in a troublesome place after the ending of The Boys season 3, with many viewers wondering how he could get brought back. After the fight at the Seven Tower, Soldier Boy is recovered by Grace Mallory and placed back into a gas chamber, with him presumably remaining unconscious during the gap between season 3 and season 4. Because of this, it would be pretty much impossible to bring the real-world Soldier Boy back in Gen V without significantly delving into his story ahead of The Boys season 4. Luckily, the writers found another solution: Cate's mind.
While exploring Cate's mind, the Godolkin gang is shocked to see Soldier Boy appear in the middle of the woods. Jensen Ackles returns as this figment of Cate's imagination, with him explaining that he was Cate's imaginary friend when she was a child. A young Cate apparently had a massive crush on Soldier Boy, with Soldier Boy describing various sexual acts she imagined with him. This odd sequence is pretty funny, but it also serves as the perfect solution to Soldier Boy's cameo problem. Having Soldier Boy be a figment of Cate's imagination is the perfect way to feature him without messing up The Boys' story.
Is Soldier Boy Dead After His Gen V Cameo?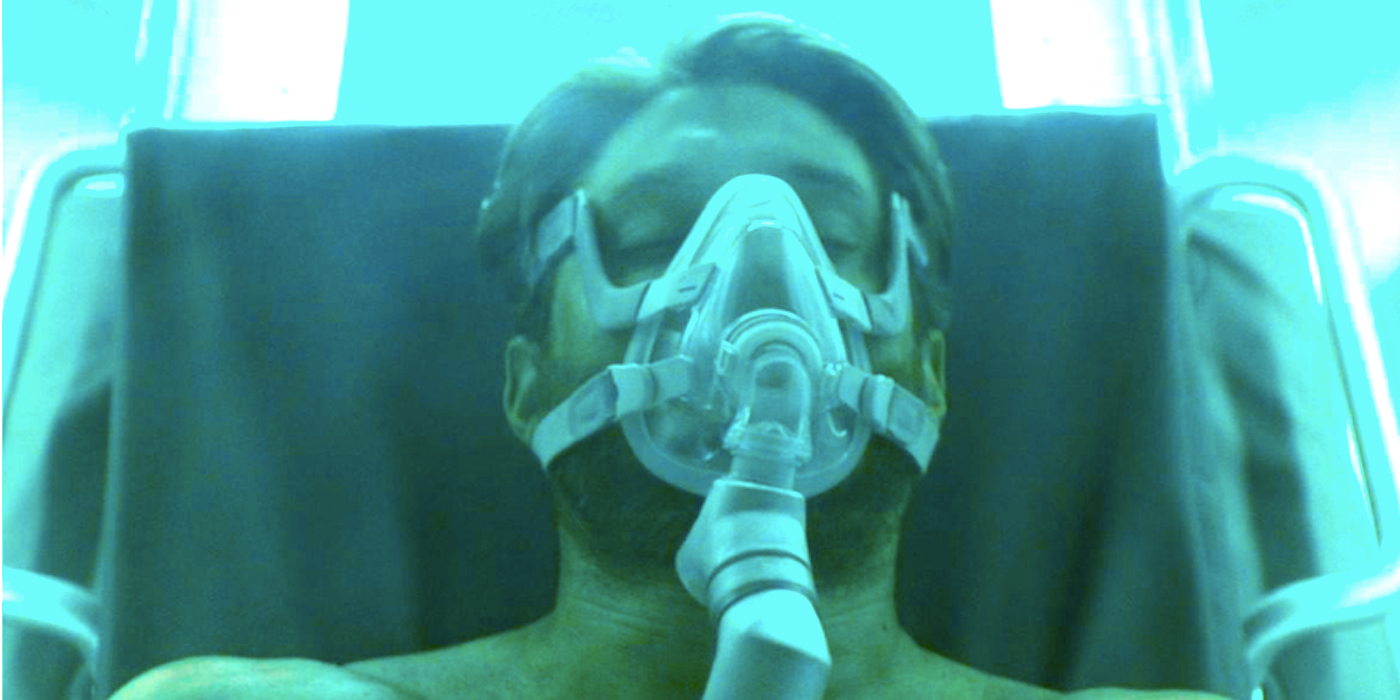 Soldier Boy explains to the Gen V gang that blood vessels are bursting in Cate's mind, with them randomly killing and destroying parts of her imagination. Soon after explaining this, another blood vessel bursts, instantly turning Soldier Boy into a pile of ash. Although this version of Soldier Boy is dead, the actual character is still alive after his Gen V cameo, as the version seen in Gen V isn't real. Gen V saw the opportunity to kill one of The Boys' most powerful supes and took it, even if it doesn't mean a whole lot for the future of the franchise.
What Soldier Boy's Gen V Appearance Means For The Boys Season 4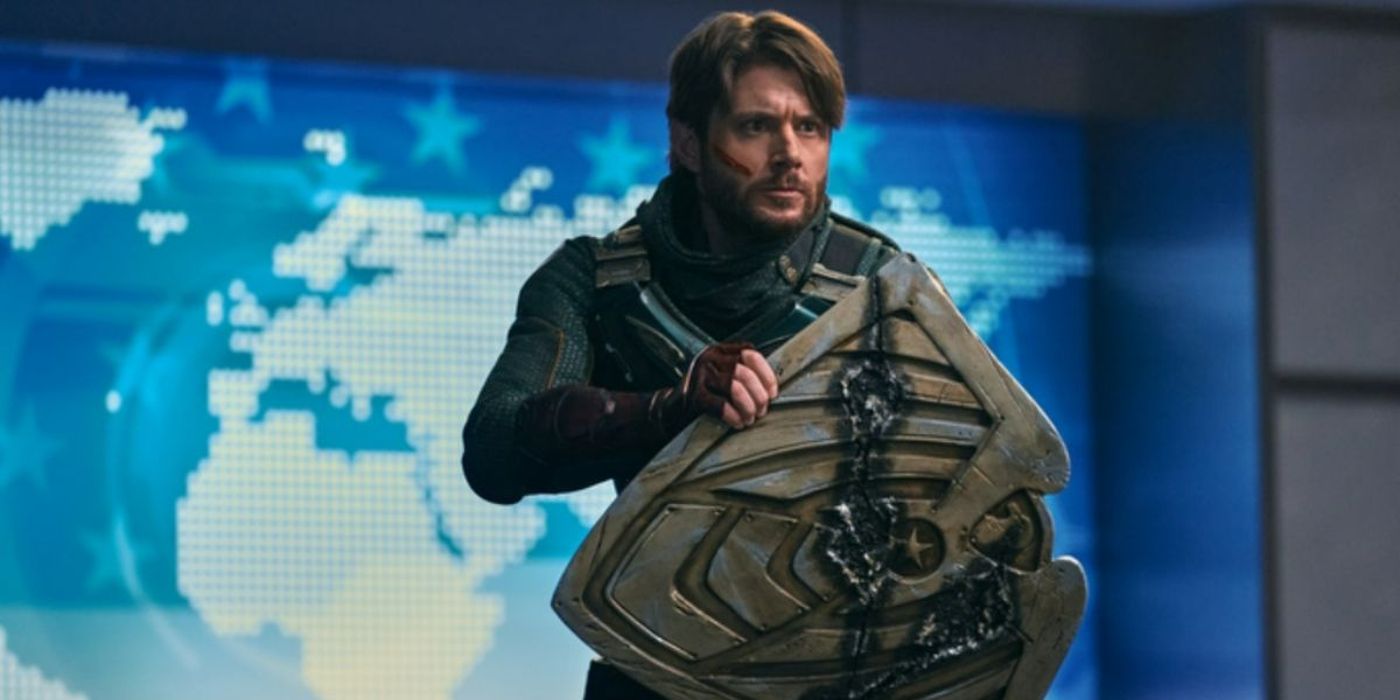 Soldier Boy is expected to play a massive role in The Boys season 4, meaning that his appearance in Gen V may have an impact on the upcoming batch of episodes. Since this version of Soldier Boy is entirely inside Cate's mind, his death won't change anything, with the imaginary friend not knowing anything that the real Soldier Boy does. However, if Gen V characters do reappear in The Boys season 4, they could mention this moment if they interact with the real-world Soldier Boy. Cate's crush on Soldier Boy could get brought back up, continuing this hilarious gag.
Soldier Boy's Gen V cameo does shed a little light on the public's perception of him, however. Due to the Godolkin gang's reaction to seeing Soldier Boy, it is clear that he is one of the world's most famous supes, even if he disappeared for a few decades. When he appears, Andre mentions that he is a Russian asset. This is the cover-up story that Vought pushed after Soldier Boy's fiasco in The Boys season 3, so it seems as if residents of The Boys universe have bought into this narrative. Gen V shows the lasting impact of Soldier Boy's character, something that may continue to change in season 4.
New episodes of Gen V release Fridays on Amazon Prime Video.