The creative minds behind Keanu Reeves' BZRKR comic book series and Doctor Who Magazine have teamed up to deliver a new sci-fi limited series, coming in 2024 from Dark Horse Comics. The sci-fi epic, If You Find This, I'm Already Dead, will comprise three issues; the series is slated to begin its run in February of next year.
As revealed by Popverse, Eisner and Harvey Award nominated writer Matt Kindt has combined forces with writer and artist Dan McDaid for If You Find This, I'm Already Dead,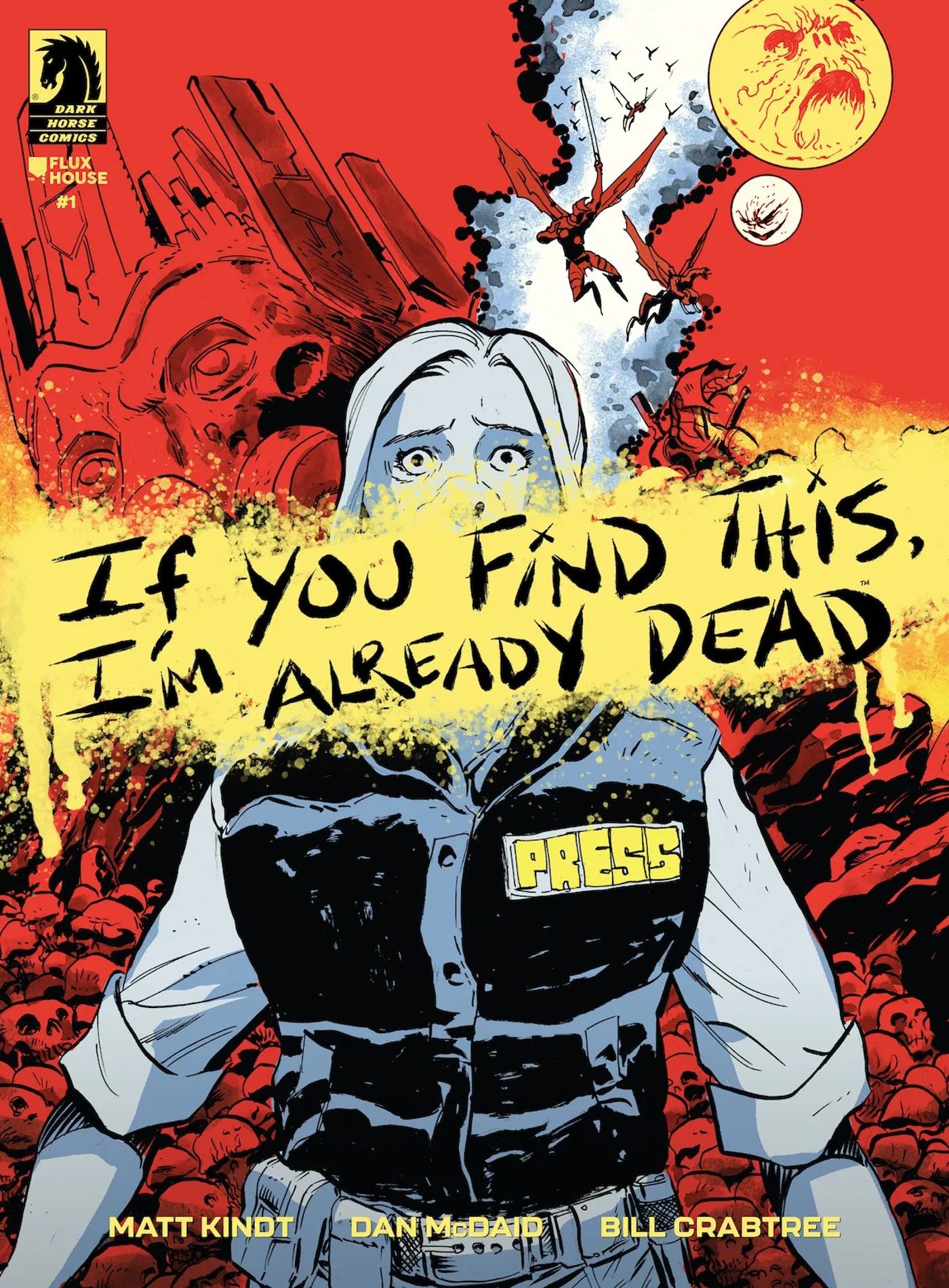 Cover art from McDaid and Brian Hurtt can be found below, while it's been confirmed that Alice Darrow and Sumeyye Kesgin will illustrate future covers.

Related: Exclusive Cover Reveal: ONI 2024: JILL AND THE KILLERS #1
"If You Find This" Is Fresh New Sci-Fi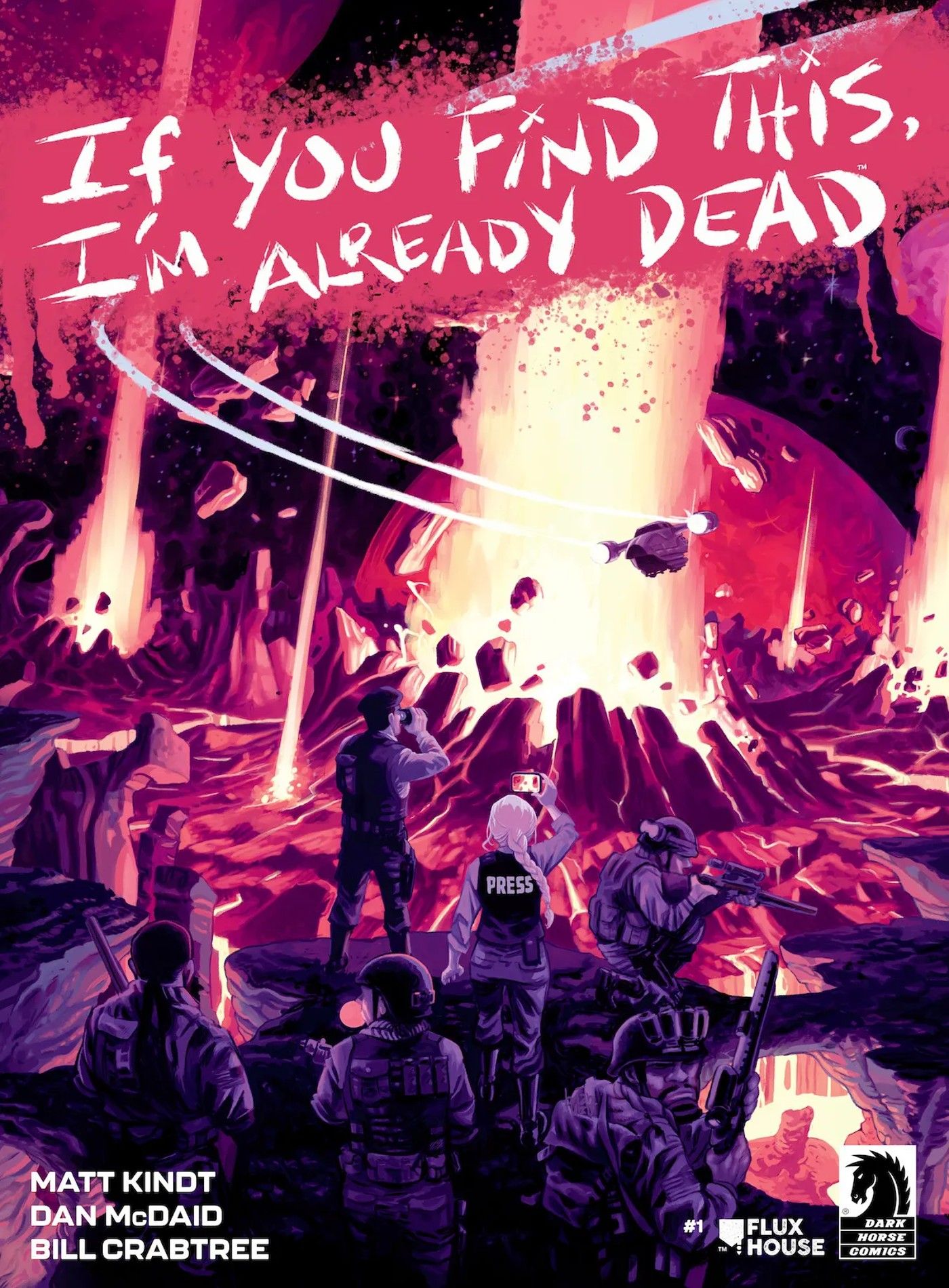 Matt Kindt is best known as one of the creators and co-writers of BZRKR, alongside Keanu Reeves. Dan McDaid's credentials include writing "The First" storyline from Doctor Who Magazine, along with providing artwork on projects like Judge Dredd: Mega-City Zero, Greg Pak's Firefly, and Joe Hill's Sea Dogs. Speaking to Popverse, Matt Kindt joked that the pair's upcoming series is, "If Moebius, Richard Corben, and Jack Kirby had a baby… Well… they actually did. And it's us." If You Find This, I'm Already Dead follows Robin, a reporter in the big city ready for her next big story, who gets wrapped up in something bigger than she could have imagined.
Robin accompanies a team of U.S. marines on their way to a pocket dimension called Terminus, which is filled with cosmic gods fighting with each other over political power. The marines in question are all killed almost immediately upon the start of their mission, forcing mild-mannered Robin to find a way out on her own – if she doesn't suffer the same fate first. Aside from the exciting plot, another interesting thing about If You Find This s that the issues themselves are said to be released in "magazine-sized" format, measuring 8" to 10.875", which is substantially large compared to the average comic book issue.
Kindt and McDaid Hope To Recapture A Bygone Pulp Sci-fi Aesthetic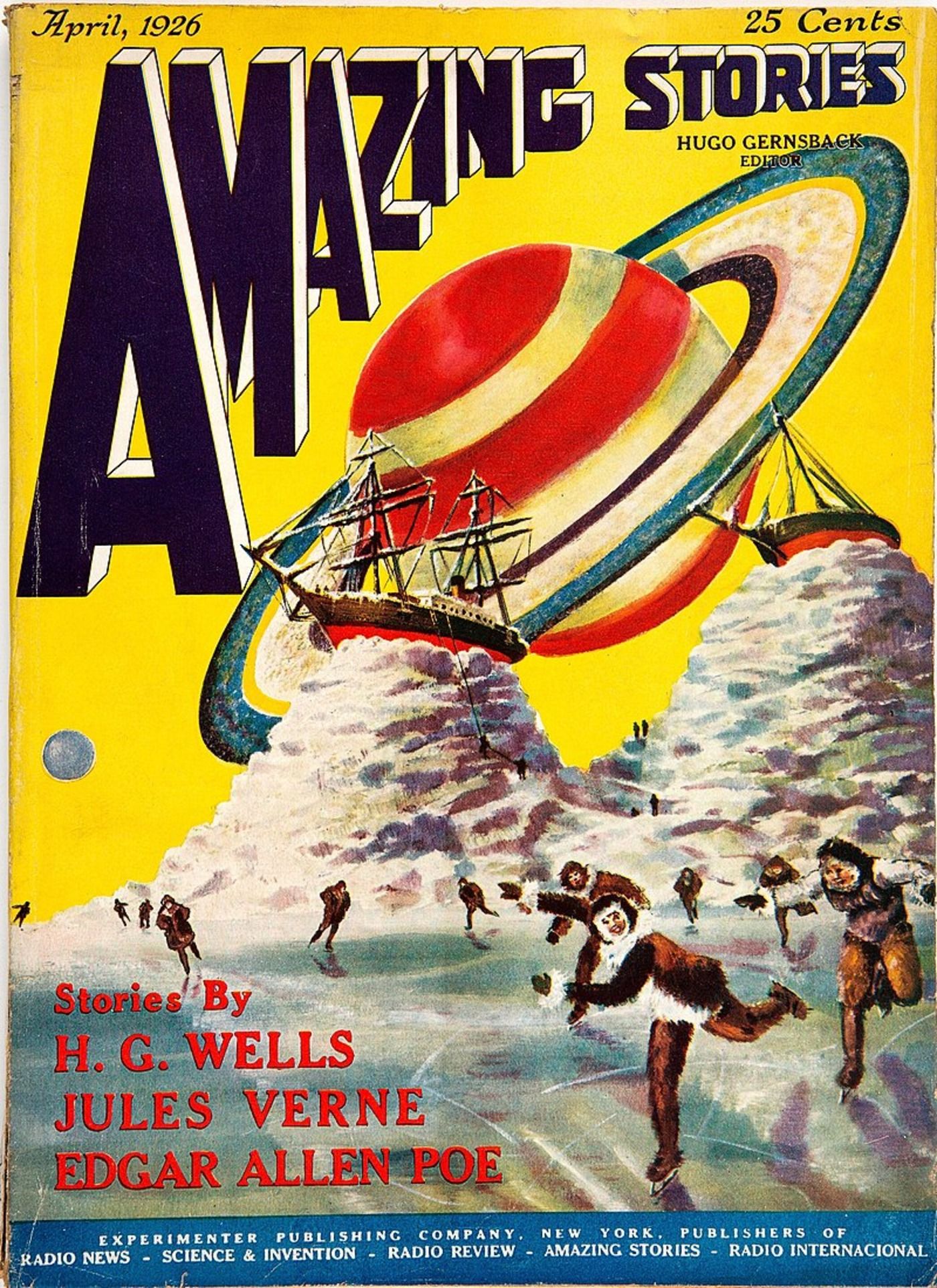 With the oversized format of If You Find This, I'm Already Dead, Kindt and McDaid are attempting to recreate the classic pulp vibe from classic sci-fi magazines, as Kindt confirmed to Popverse: "We wanted to capture the great tradition of such great sci-fi magazine as Heavy Metal, Epic Magazine, and 1984 with a big scuzzy cosmic sci-fi story and format." Kindt and McDaid have thought through every last detail of their story, including the presentation and aesthetic. By revisiting an old format, they will transport their readers to a bygone era, while pushing the medium forward at the same time, in what appears to be one of Dark Horse Comics' most exciting upcoming titles.
Source: Popverse
If You're Reading This, I'm Already Dead #1 will be released February 14, 2024, and is available for pre-order now at local comic book shops.