Titan Comics announces a prequel comic to Zack Snyder's hotly anticipated sci-fi duology Rebel Moon, which will launch in January 2024.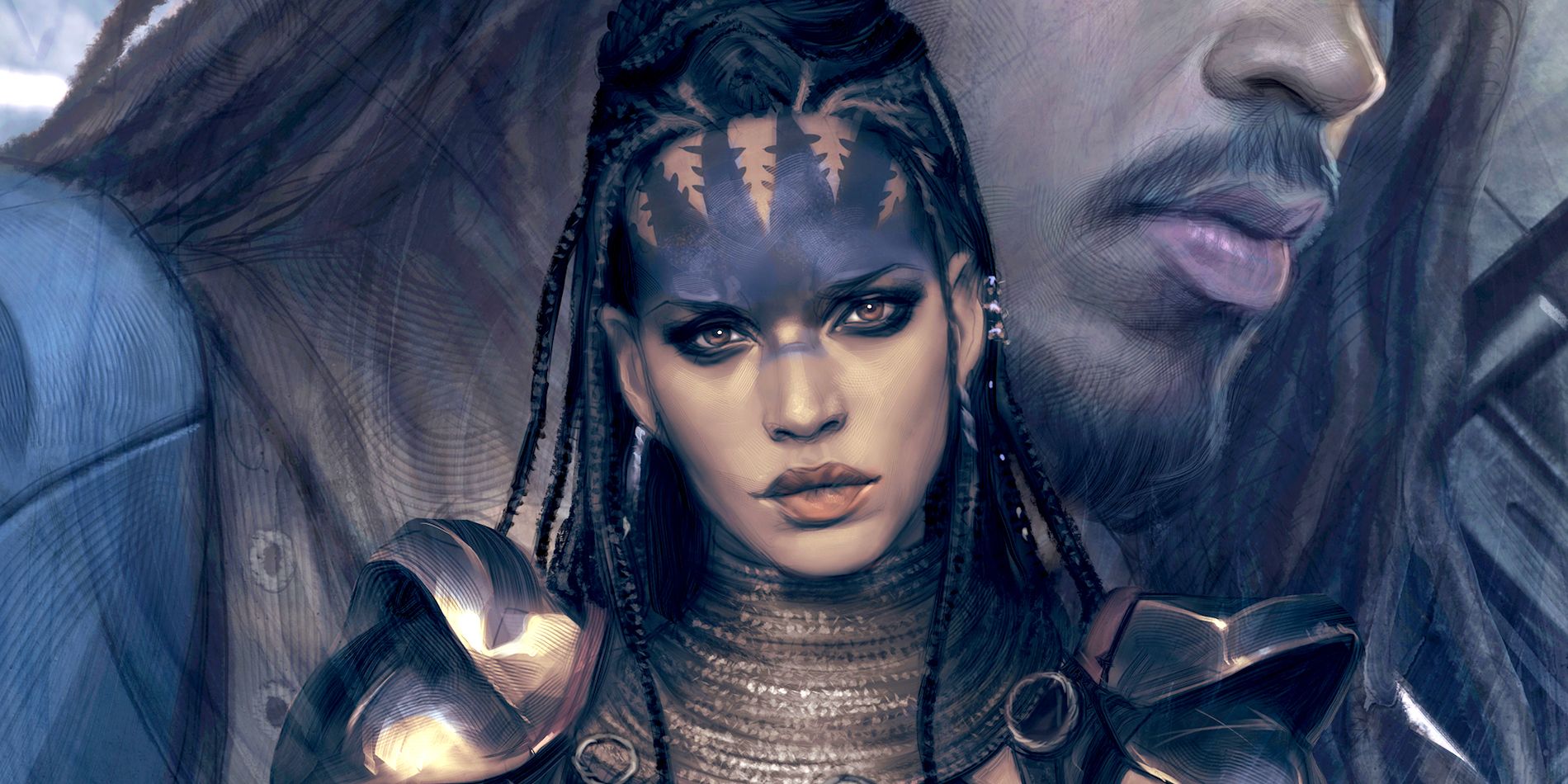 Summary
Rebel Moon, directed by Zack Snyder, is a sci-fi epic coming to Netflix, with Part One releasing on December 22.
A prequel comic series titled Rebel Moon: House of the Bloodaxe will launch in January 2024, delving into the origin stories of the characters Devra and Darrian Bloodaxe.
The four-part comic series is written by Mags Visaggio and features art by Clark Bint, providing additional context to the Rebel Moon universe.
Zack Snyder's Rebel Moon will be getting an official prequel comic. Rebel Moon is a pair of science fiction epics that are coming to Netflix, starting with Rebel Moon – Part One: A Child of Fire on December 22 and Rebel Moon – Part Two: The Scargiver on April 19, 2024. Directed by Zack Snyder, the Rebel Moon movies follow Kora (Sofia Boutella), a former leader in the corrupt Imperium army of the Mother World, who gathers the galaxy's best soldiers to lead a stand against the oppressive regime.
Titan Comics has just announced that a Rebel Moon prequel comic series is coming soon. The four-part series, which was written by Mags Visaggio from a story by Zack Snyder and features art by Clark Bint with colors by Francesco Segala, will launch shortly after the Rebel Moon – Part One release date, in January 2024. Titled Rebel Moon: House of the Bloodaxe, the comic series will be set five years before Rebel Moon and follow the origin stories of Devra (Cleopatra Coleman) and Darrian Bloodaxe (Ray Fisher). Check out a gallery of issue #1 covers below:
More to come…
Source: Titan Comics
Rebel Moon: Part Two – The Scargiver