Real estate prices have reached a point of stability, with no further significant increases anticipated in the near future, said Irfan Razack, the Chairman and Managing Director (CMD) of Prestige Group in an interview with Ollren.
He talked about the demand trends in the real estate sector noting that Bengaluru made the most significant contribution to the company's strong performance in the recent quarter.
"There is opportunity in all the cities that we are working in, it's only a question of what type of product you bring into the market, what is your location, and how you have priced your product and that gives us the courage to do more. We are pretty bullish on all the cities including Mumbai, Hyderabad, Chennai, and of course, Bengaluru. Bengaluru has given us the maximum this quarter," he said.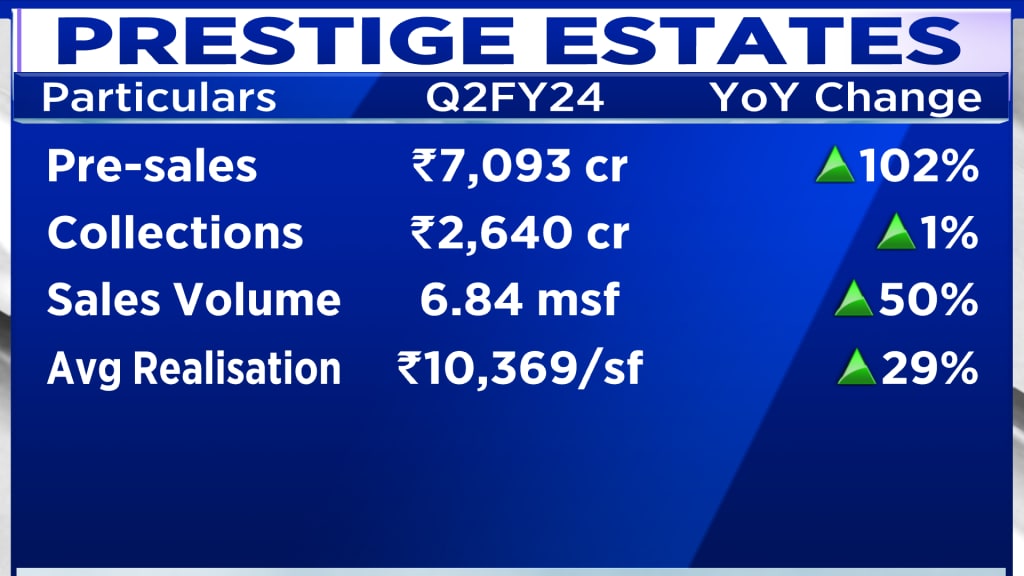 Prestige Estates Projects reported 102% growth in pre-sales for the second quarter, while its sales volume jumped 50%. The average realisations were up 29%.
The company also launched five new projects spanning a total of 13.1 million square feet in Hyderabad and Bengaluru during the same period.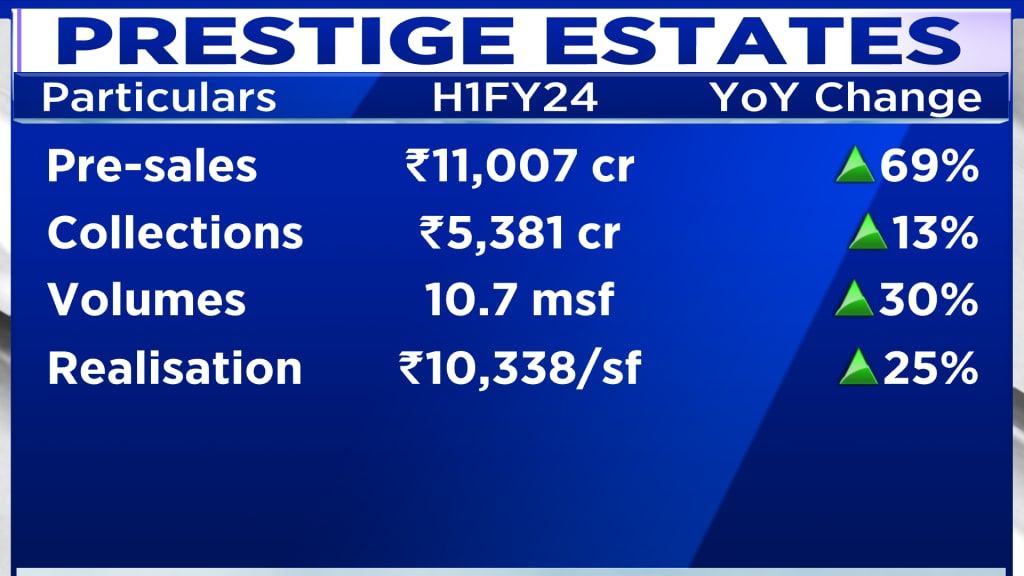 This prominent player in the Indian real estate sector is gearing up for an impressive fiscal year 2024 (FY24), expressing confidence in surpassing their sales guidance. The company has set ambitious targets and is on track to achieve pre-sales of nearly Rs 20,000 crore in FY24.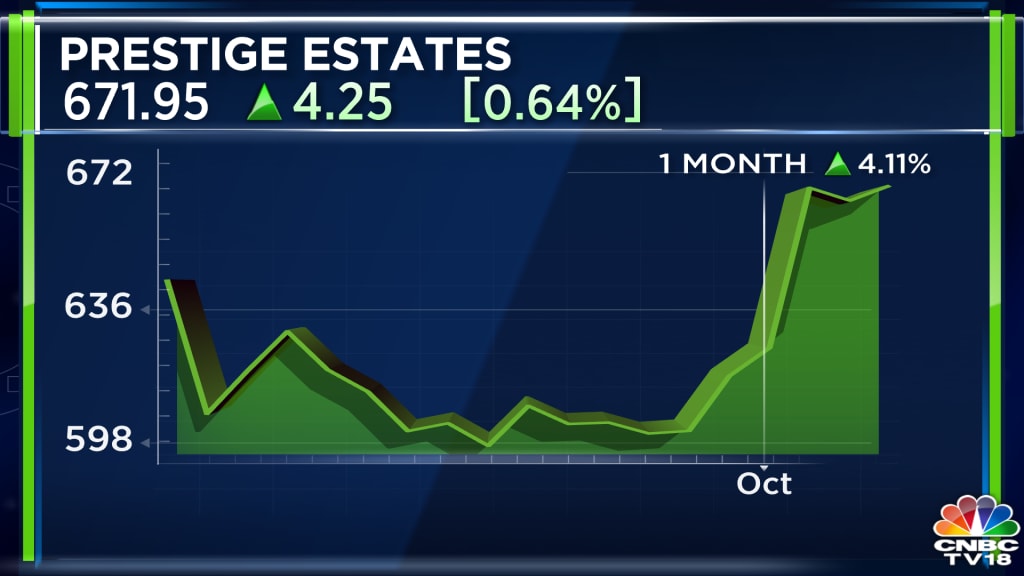 The prospect of exceeding FY24 sales guidance and achieving approximately Rs 20,000 crore in pre-sales is a testament to Prestige Estates Projects' resilience and adaptability in the ever-evolving real estate landscape. With strategic project launches and a commitment to price stability, the company is poised for a promising future that aligns with the changing needs and expectations of the real estate market.
For more details, watch the accompanying video