Summary
Let Them All Talk, directed by Steven Soderbergh, received mixed reviews due to its experimental nature and improvised dialogue.
Critics praised the strong, believable performances by the cast, especially Candice Bergen's memorable and unapologetic portrayal.
Some critics found the lack of a central script and meandering storyline to be detrimental, resulting in a dull and aimless cinematic experience for certain viewers.
When the Meryl Streep movie, Let Them All Talk, was released in 2020, it was met with both positive and negative reception. Let Them All Talk is a comedy-drama film directed by legendary filmmaker Steven Soderbergh, best known for films like Contagion and the quotable Magic Mike trilogy. The movie is about a Pulitzer Prize-winning author named Alice Hughes (Meryl Streep) who goes on a cruise ship vacation with her nephew Tyler (Lucas Hedges) to have fun while also attempting to reconnect with her old friends Roberta (Candice Bergen) and Susan (Dianne Wiest). Despite wanting to simply relax, Alice will later be confronted with dark events from her past that she must overcome.
Soderbergh has always been an experimental director who uses unconventional methods to create his movies such as shooting High Flying Bird and Unsane entirely on an iPhone. Let Them All Talk is yet another example of Soderbergh's experimental nature because not only was the film made using very little equipment, but also a lot of the dialogue was improvised by the actors. The end result is a film that received both positive and negative reviews.

RELATED: Every Steven Soderbergh Movie Ranked From Worst To Best
Most Critics Praised Let Them All Talk For Its Strong, (Mostly) Improvised Performances & Cinematography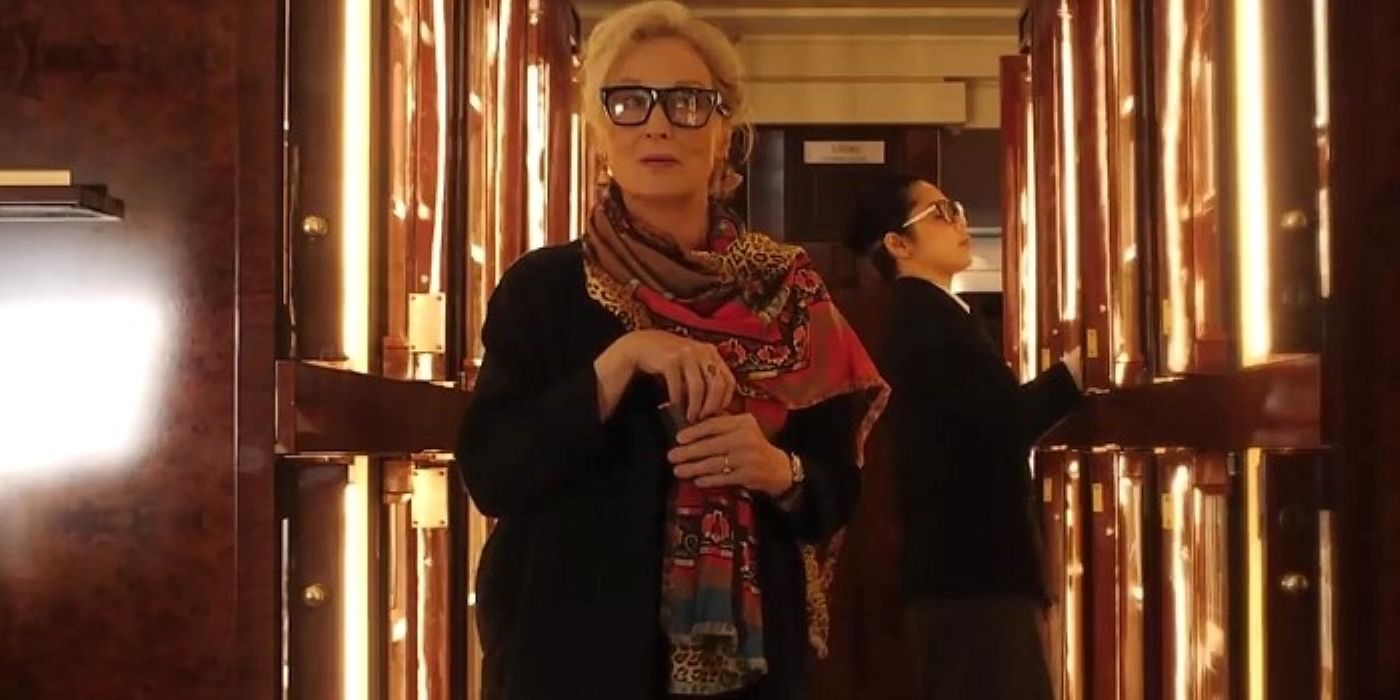 A major aspect of Let Them All Talk that critics praised was the film's cast, as each actor gave a strong, believable performance, which is even more impressive when considering the difficulties they faced. All the actors not only had to improvise their own lines but they were also challenged with interacting in limited space since the entire movie was shot on a boat. Each actor gives a memorable performance, but Bergen was particularly praised for giving "…the most striking performance… Bergen layers the role with a Texas twang and unrepentant attitude." (via Thrillist).
Additionally, some critics also praised Let Them All Talk for its cinematography. Due to the limited space available on the ship, Soderbergh used very little equipment and shot the film "…all in ruthless, radiant light." (via Entertainment Weekly). This scrappy, minimalist approach to filmmaking ultimately paid off though as the natural lighting made the film look incredibly gorgeous. With a combination of great cinematography and performances, many critics praised Let Them All Talk as "…a wonderful film to see a masterclass of acting and filmmaking." (via Offscreen).
Others Criticized Let Them All Talk For Being Dull And Aimless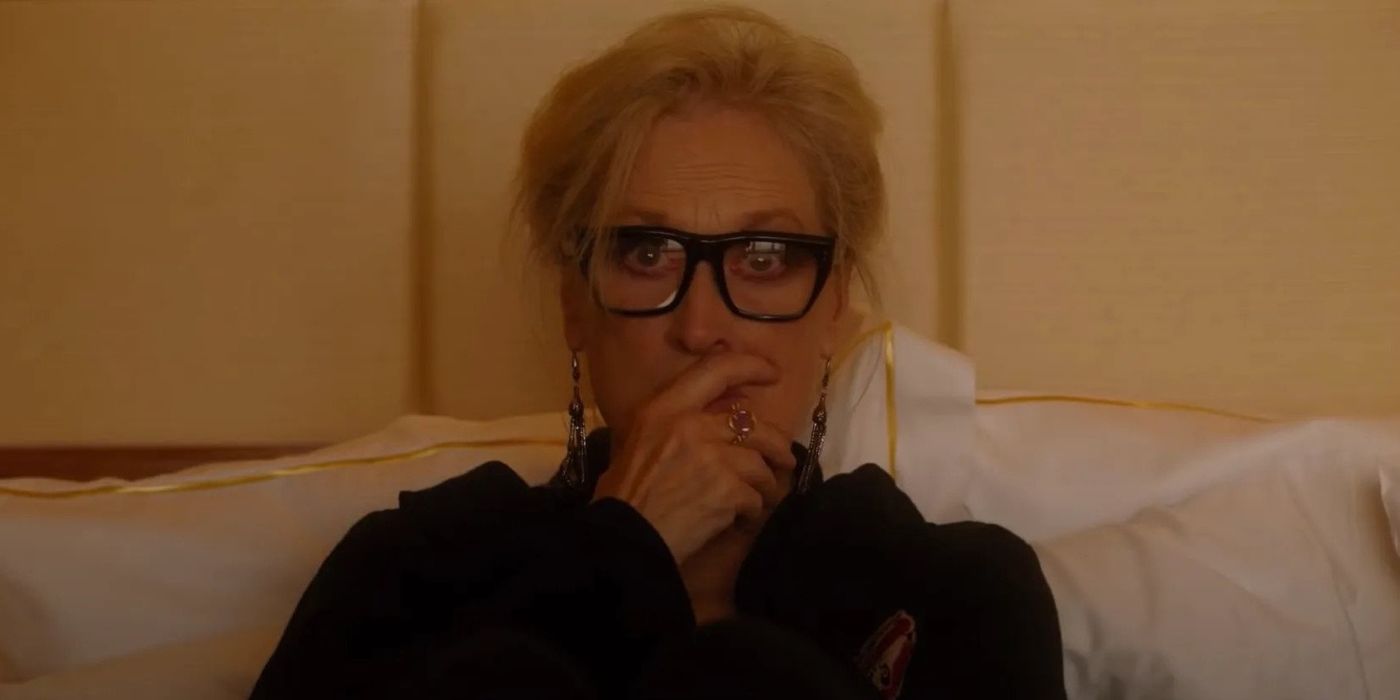 However, not all critics felt so positively about Let Them All Talk. For example, some argued that the improvisational nature of Let Them All Talk often worked against the film because "…without scripted dialogue, they're unable to turn any of these women into characters we can care about, much less want to spend time with." (via Next Best Picture). Without a central script to hold everything together, some critics felt that it gave them very little reason to care about the characters or become invested in their arcs.
Additionally, another common criticism was that because everything is improvised, the film lacks any sort of cohesive story that can be latched onto, and that most of the compelling storylines and character arcs don't come until the end of the film. Therefore, it creates a cinematic experience that feels dull, hollow, and very meandering. But while Let Them All Talk may not be for everyone, the overall consensus is that it's a rewarding cinematic experience.