Heroes star Zachary Quinto reunites with NBC for the chance to star in Dr. Wolf, a medical drama TV show based on the life of a real neurologist.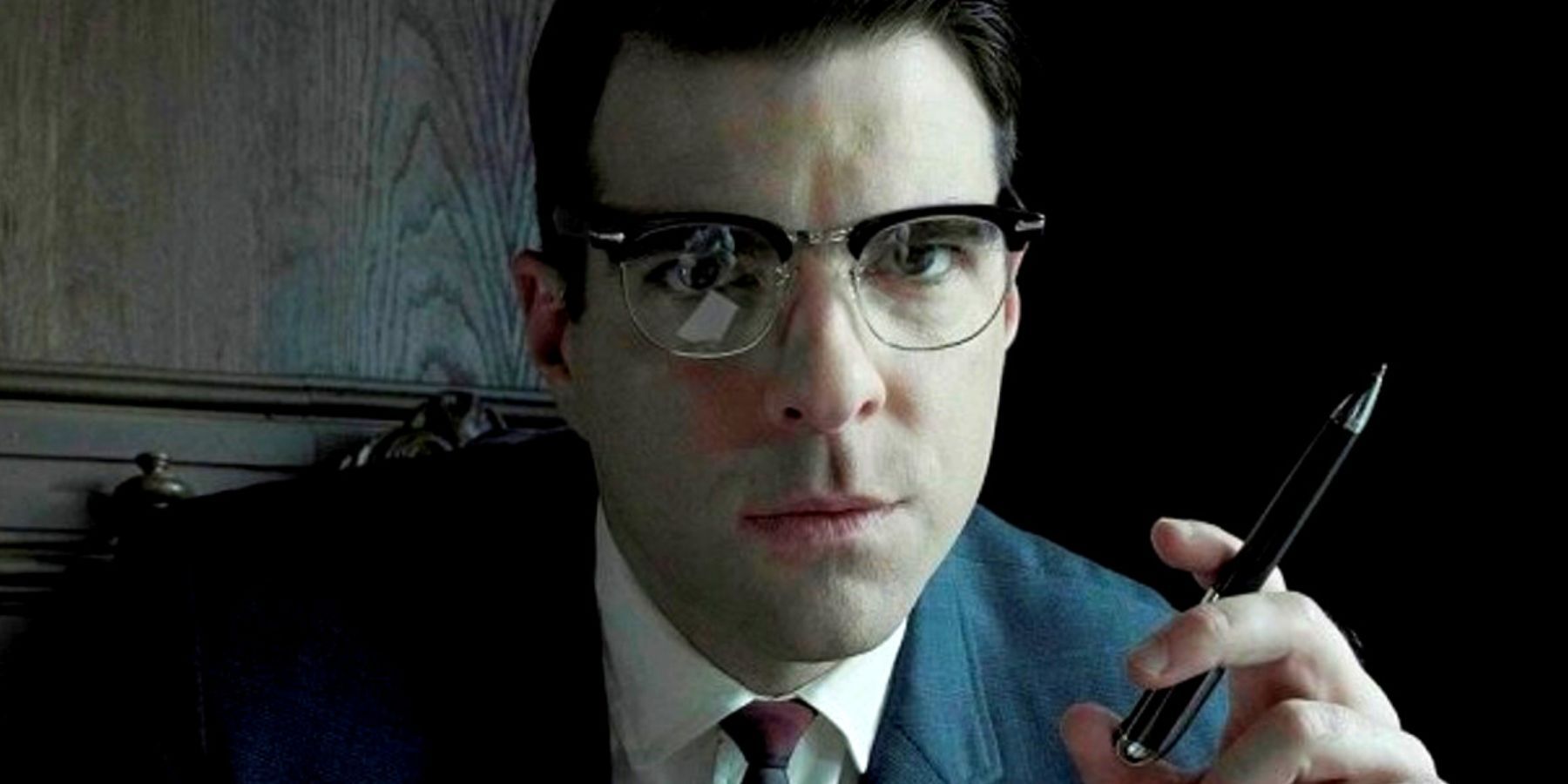 This article covers a developing story. Continue to check back with us as we will be adding more information as it becomes available.
Summary
Zachary Quinto, known for his roles in Heroes and Star Trek, is returning to NBC to star in the new show Dr. Wolf.
Dr. Wolf will focus on the life and works of real neurologist Oliver Sacks, known for his groundbreaking books on neurology.
The release date for Dr. Wolf is currently unknown due to the ongoing SAG-AFTRA strike delaying production.
Long after the end of Heroes, Zachary Quinto is officially returning to NBC to star in the new show Dr. Wolf. Quinto first came into national prominence with his roles in 24 and Heroes in the early 2000s. Having played Sylar in Heroes, Quinto starred in dozens of episodes of the hit show, and he has since gone on to take prominent roles in Star Trek, American Horror Story, and Invincible.
Quinto is ready to return from NBC to feature in a show of his own. The Hollywood Reporter is revealing that Quinto will be starring in NBC's Dr. Wolf. The show will follow the life and works of Oliver Sacks — a real neurologist who published multiple groundbreaking books about neurology, including The Man Who Mistook His Wife for a Hat and The Island of the Colorblind. The eventual release date is not currently known, as the ongoing SAG-AFTRA strike means that production cannot begin for an indeterminable amount of time.
Developing…
Source: THR