Summary
Carey Mulligan has had a diverse and successful career in both television and movies, earning prestigious awards and acclaim.
Mulligan's performances in films like
Suffragette, Drive,
and
Never Let Me Go
showcase her acting skills and emotional depth.
Mulligan's breakthrough role in
An Education
set her on a path to success and allowed her to explore a wide range of roles.
Carey Mulligan's career has blossomed in both television and movies over the years, earning her several prestigious awards, including two Oscar nominations. Across her 19-year career, Mulligan has starred in a wide selection of dramas, thrillers, and comedies, becoming well-known for her strong influence in Hollywood. Her range of roles has provided Mulligan with multiple opportunities to present the depths of her acting skills, with many of her characters embarking on life-changing journeys and tackling complex topics.
Mulligan's big break came from her role in An Education, which started her on a pathway to a decorated acting career. Since then, she has continued to make a significant impact on the world of television and film, with some of Mulligan's best-reviewed movies and shows still celebrated years after their release. Mulligan's career has continuously soared, and she's always provided a compelling performance, even if some proved more memorable than others.
10

Suffragette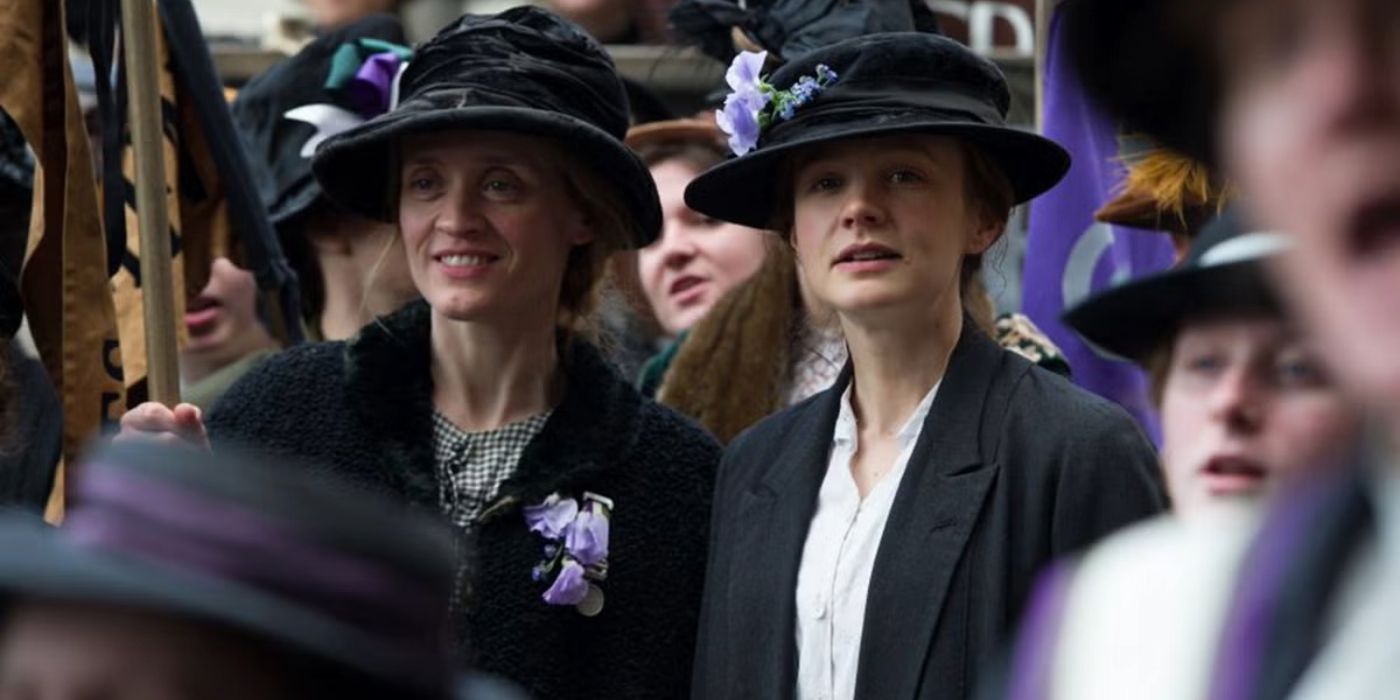 Suffragette follows Mulligan's character, Maud Watts, and is set between 1912 and 1913 during the British suffragette movement. Mulligan's melodramatic performance as Watts is enthralling, and the character offers great representation of working-class British women during the time period. Despite the movement being inspired by historical events, Mulligan's character is fictional. Still, the focused energy in her performance is endearing. Unfortunately, Mulligan's performance is often outshone by costar Helena Bonham Carter, even though Watts is the lead character and prominent on-screen.
9

Drive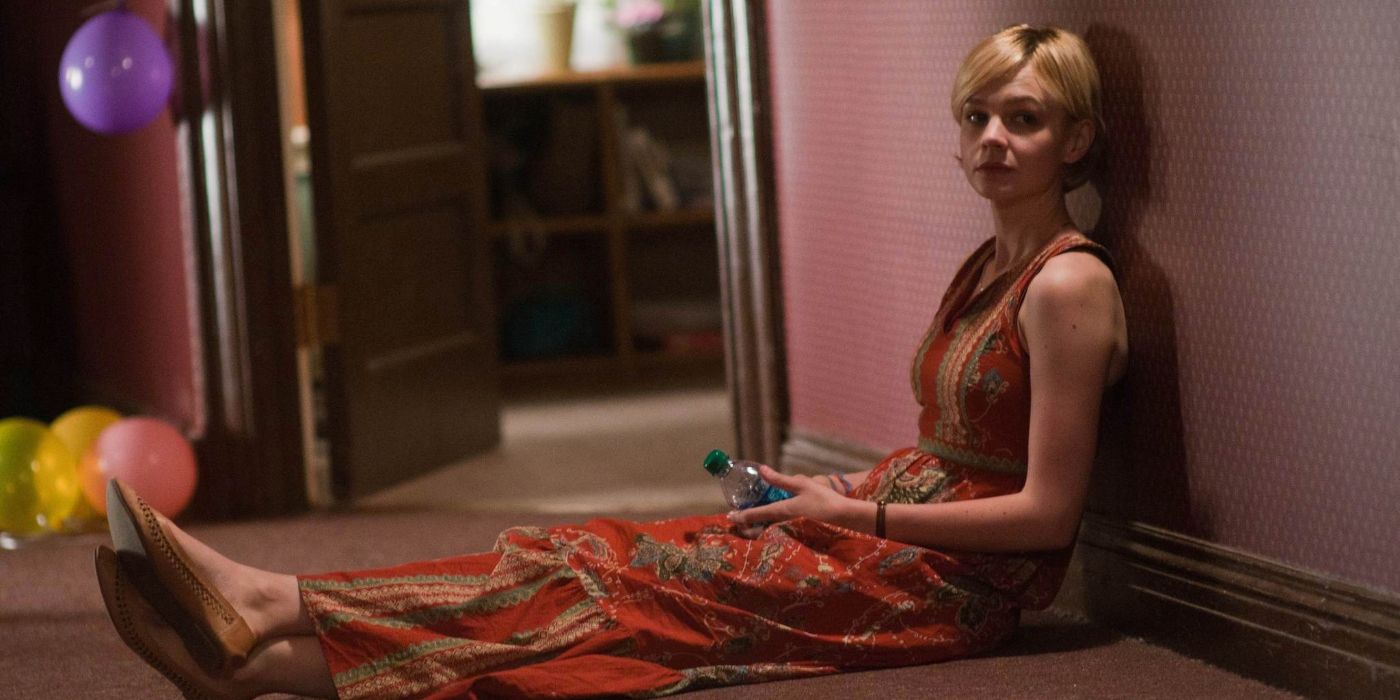 Mulligan was praised by critics for her on-screen chemistry with costar Ryan Gosling in Drive, which sees her playing Irene Gabriel, the wife of a criminal who finds himself in debt upon his release from prison. Mulligan's performance in the art-house action film finds her and Gosling's character slowly falling in love, and her use of heartbreaking facial expressions nails her overall delivery in Drive. However, Mulligan's presence in Drive could have been significantly larger despite playing a supporting role.
Related: Drive's 10th Anniversary: 10 Things You Didn't Know About The Movie
8

Never Let Me Go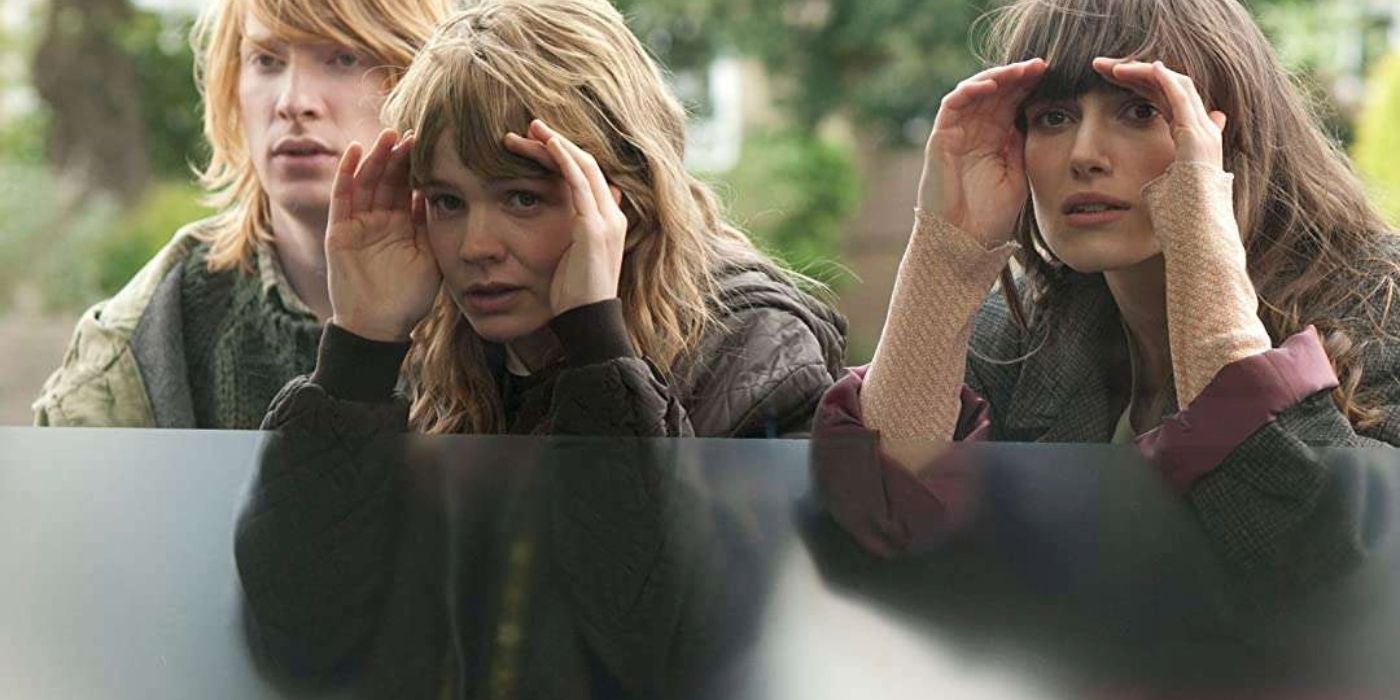 2010's Never Let Me Go sees Mulligan starring opposite big Hollywood names like Kiera Knightley and Andrew Garfield. The film follows three teenagers reflecting on life as their time at boarding school comes to an end. It is one of Mulligan's earlier performances in her decorated career. The ending of Never Let Me Go features an emotional monologue from Mulligan's character, Kathy, and Mulligan's delivery of Kathy's self-reflection tugs at the heartstrings. This performance won Mulligan a British Independent Film Award for Best Actress, as well as a Breakthrough Performance Award from the Palm Springs International Film Festival.
7

My Boy Jack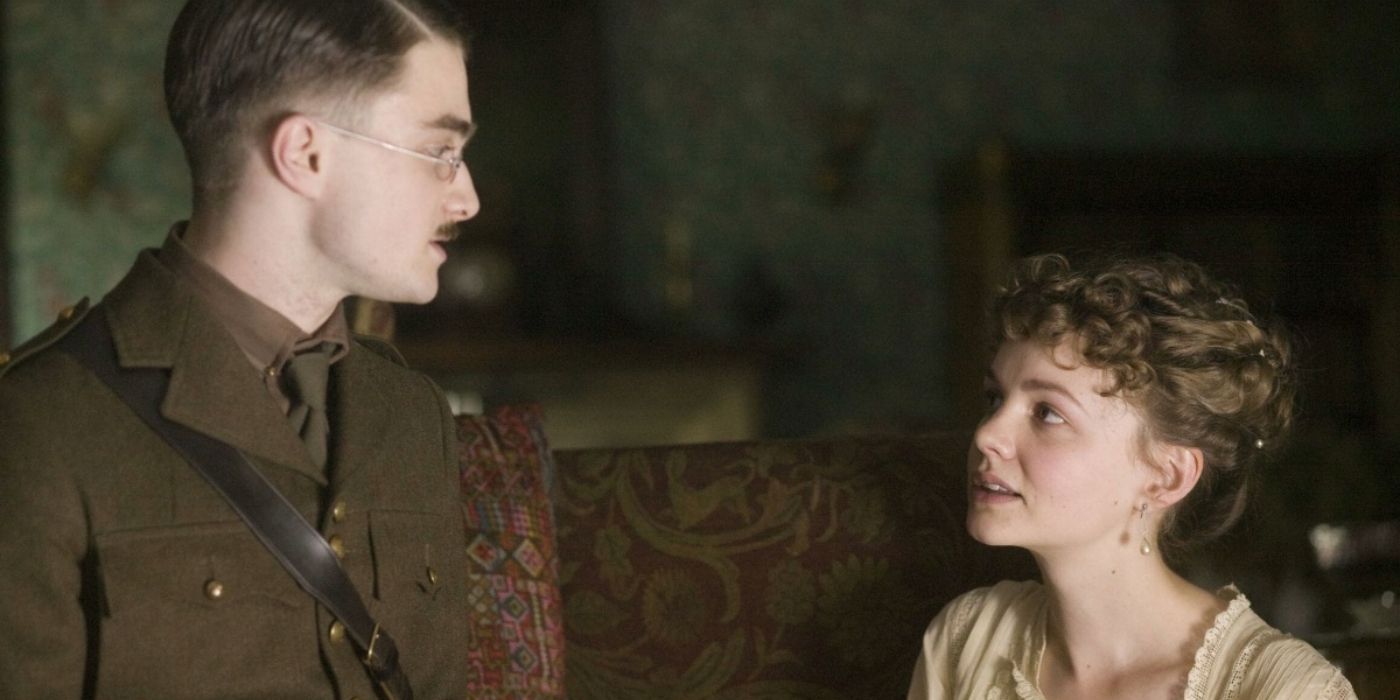 The 2007 television series My Boy Jack sees Mulligan playing Elsie Kipling, the sister of Jack Kipling, who is played by Harry Potter star Daniel Radcliffe. Inspired by the real story of poet Rudyard Kipling and his children, My Boy Jack is set during World War I, as the Kipling family copes with Jack's decision to enroll in the Irish Guards. Although Mulligan is in a supporting role — and it's one of her earlier performances — the actor's portrayal of Elsie's anger toward her brother is gripping. Despite her minimal on-screen presence compared to her costars, Mulligan leaves an impression.
6

Collateral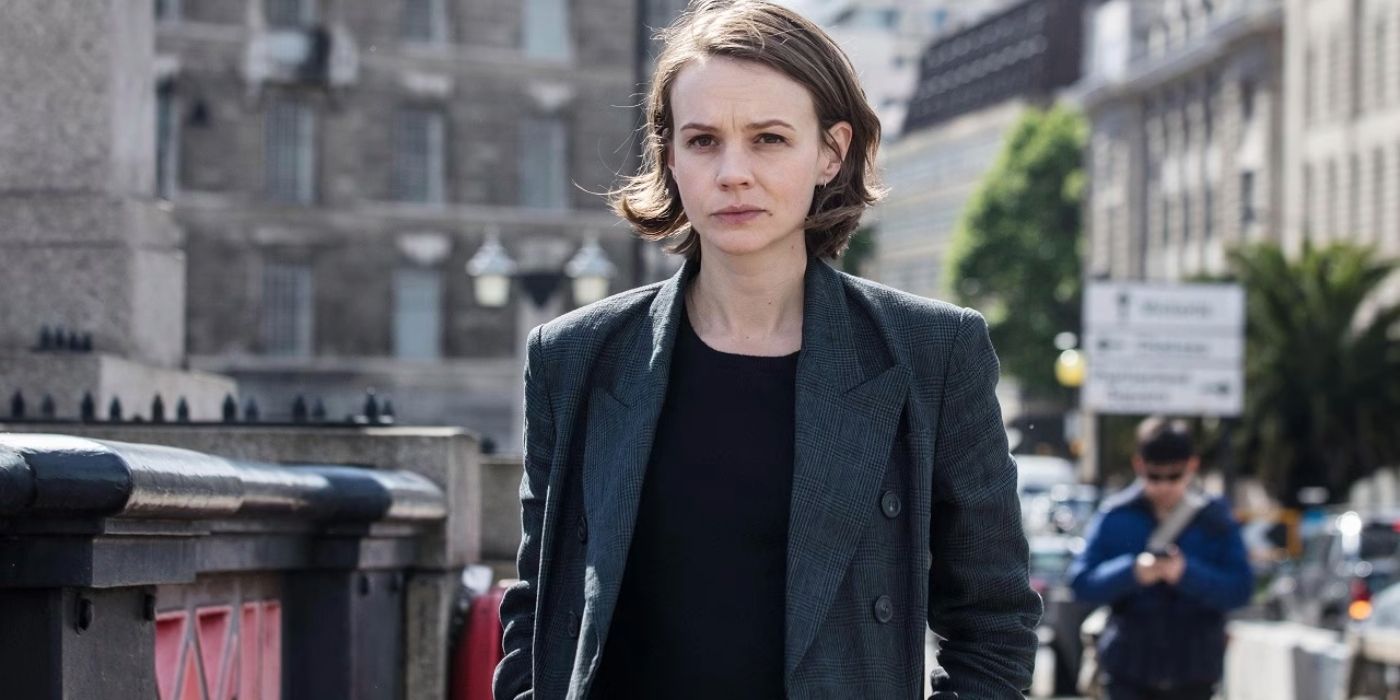 The four-part British crime drama Collateral finds Mulligan in the role of protagonist Detective Inspector Kip Glaspie, who investigates the shooting of a delivery driver in South London. Collateral was written by established theater writer David Hare, and the dialogue performed by Mulligan is reflective of this. Mulligan's portrayal is gripping throughout, as the character is led through a disturbing and complicated series of events that are all connected to the initial crime. Her dialogue with other characters is occasionally a little jarring and full of exposition, but despite this, Mulligan provides a strong and dramatic performance.
5

The Great Gatsby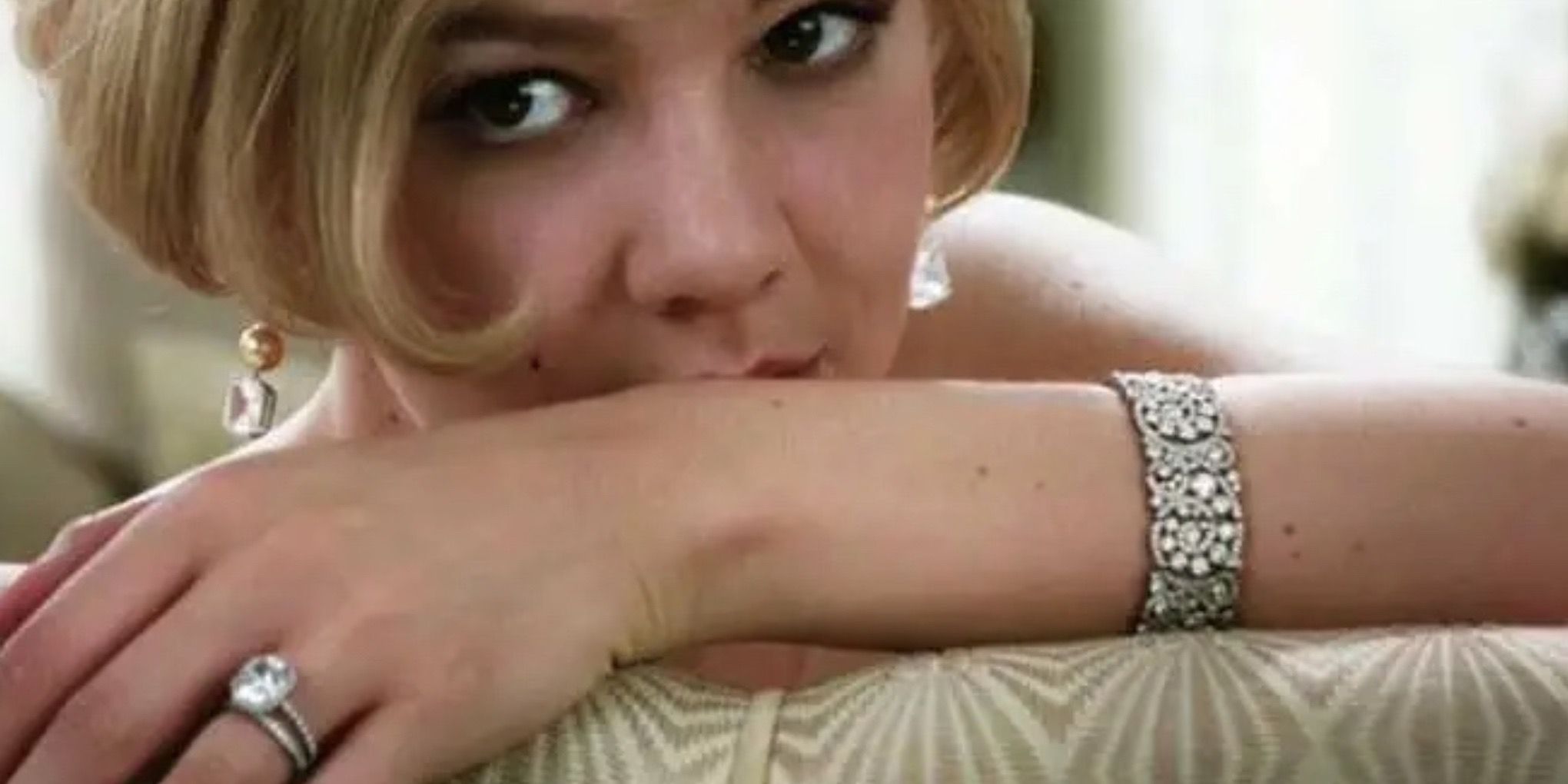 In the 2013 adaptation of The Great Gatsby by F. Scott Fitzgerald, Mulligan plays Daisy, the ex-lover of Leonardo DiCaprio's Jay Gatsby. Mulligan's performance as Daisy offers a solid recreation of the character in the novel, and her portrayal of Daisy's recklessness and suave attitude is prominent throughout the movie. Mulligan's chemistry with DiCaprio is apparent from their first scenes together, and their back-and-forth is spectacular. Even the layers of Daisy's complexity and vulnerability are beautifully presented by Mulligan, providing a standout performance from her.
4

Doctor Who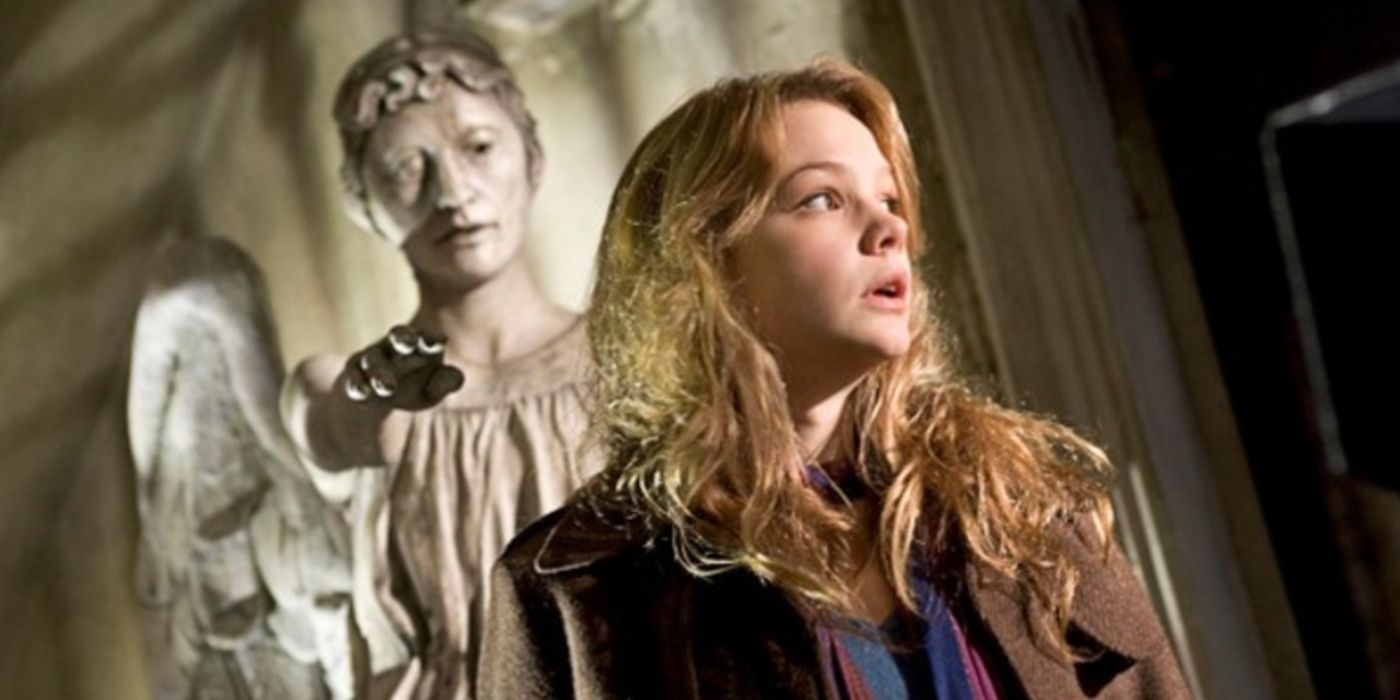 One of Mulligan's earliest roles was Sally Sparrow in the beloved British sci-fi series Doctor Who. Her notable performance in the episode "Blink" — one of the best Doctor-lite episodes of Doctor Who — saw Mulligan earning praise from audiences and critics alike. Mulligan is tasked with the responsibility of pushing the plot forward in "Blink," an incredible feat considering her character is not a Doctor or companion. The character of Sally Sparrow is endearing and relatable, and Mulligan's performance effectively paints her as such.
RELATED: Carey Mulligan's Doctor Who Role, Explained
3

Promising Young Woman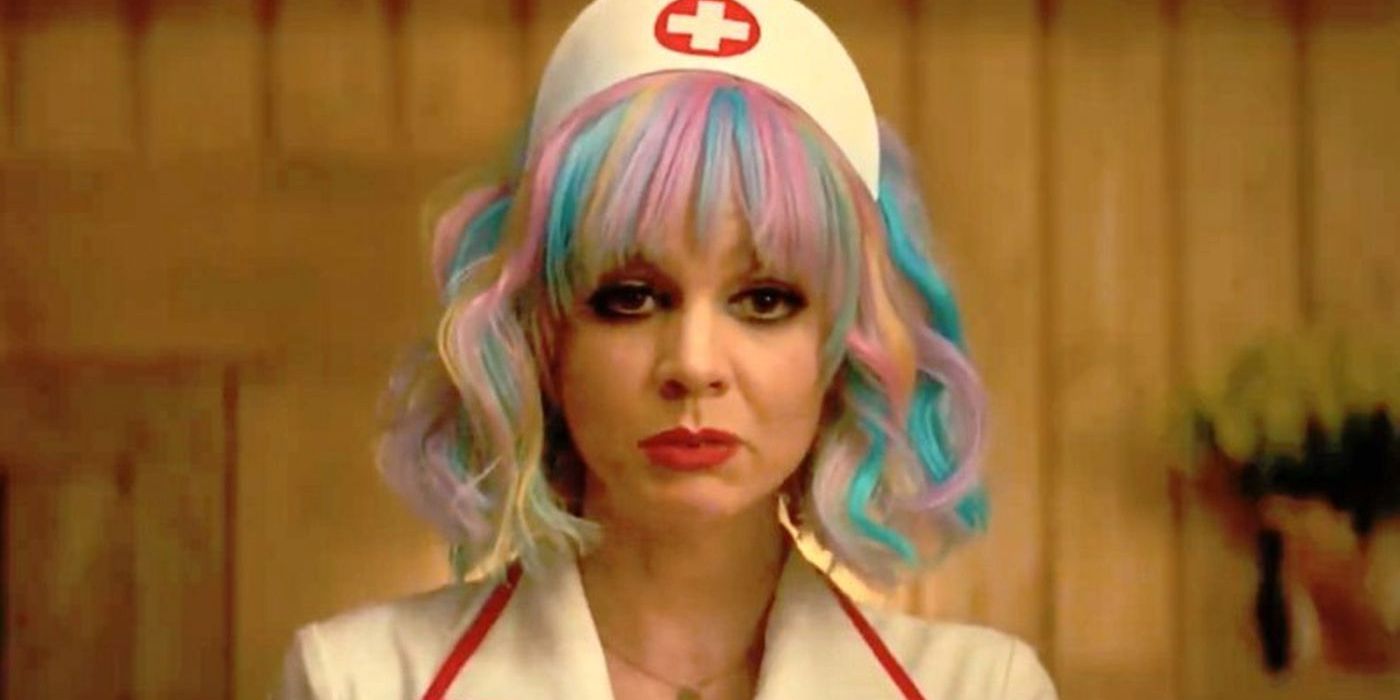 Promising Young Woman features a breakthrough performance from Mulligan as the emotionally scarred Cassie, a medical school dropout seeking revenge against characters from her past. The film places Mulligan opposite comedian Bo Burnham, and despite its comedic undertones, pushes an important message. Mulligan's portrayal of Cassie is a fascinating commentary on society's response to sexual assault, and her Oscar nomination for Best Actress in this role was well deserved. Promising Young Woman is a perfect example of Mulligan presenting the range in her acting abilities, and the characterization of Cassie is thought-provoking and intriguing throughout.
2

She Said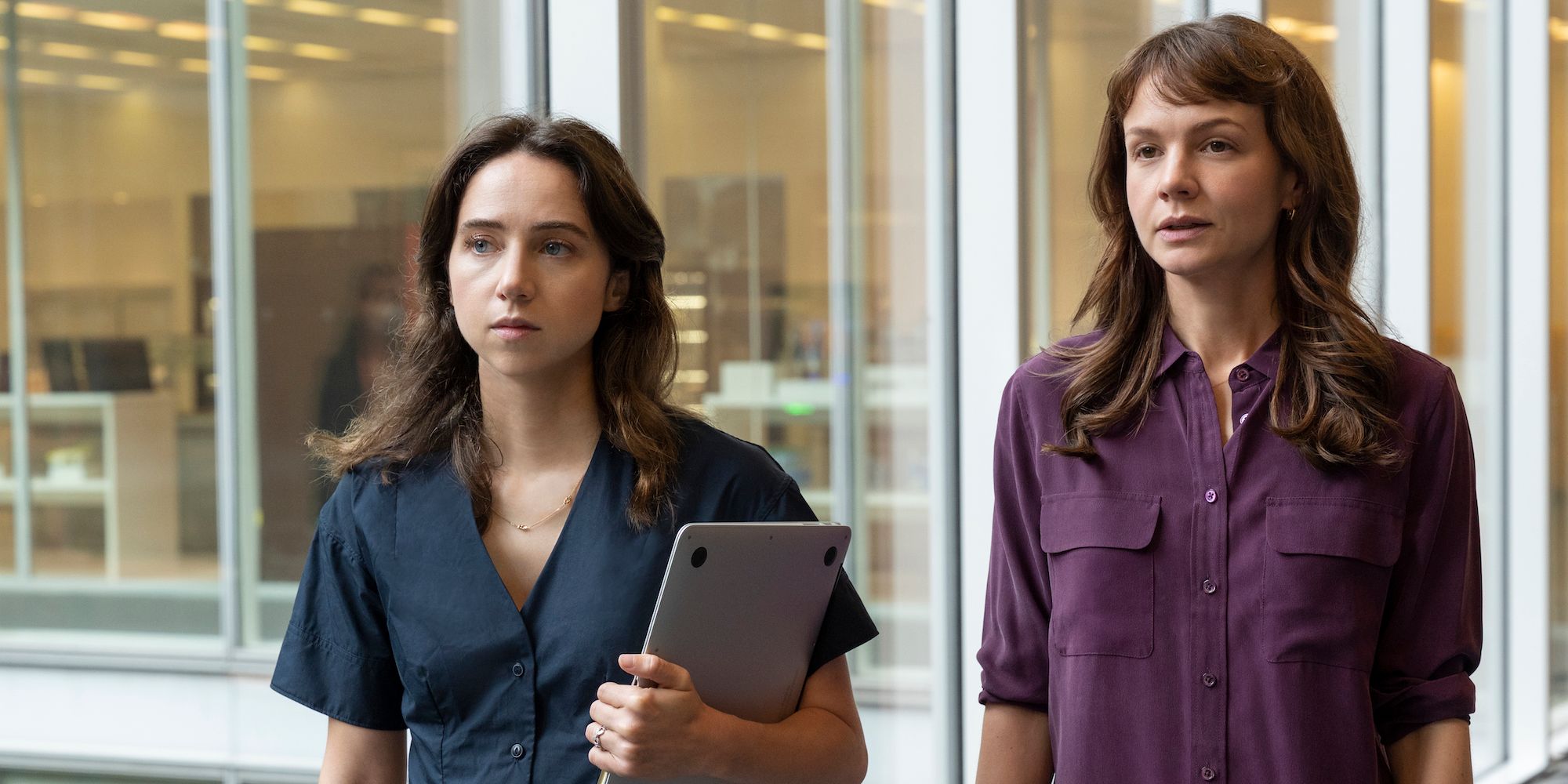 She Said tackles a similar theme to Promising Young Woman, with its plot focusing on the real-life story behind the downfall of Harvey Weinstein. Carey Mulligan's performance in She Said as journalist Megan Twohey earned her a BAFTA nomination and was repeatedly praised by critics for her tenacious portrayal. She Said sees Carey Mulligan in one of her most impactful and impressive roles to date despite playing a character with no plot-driven development.
1

An Education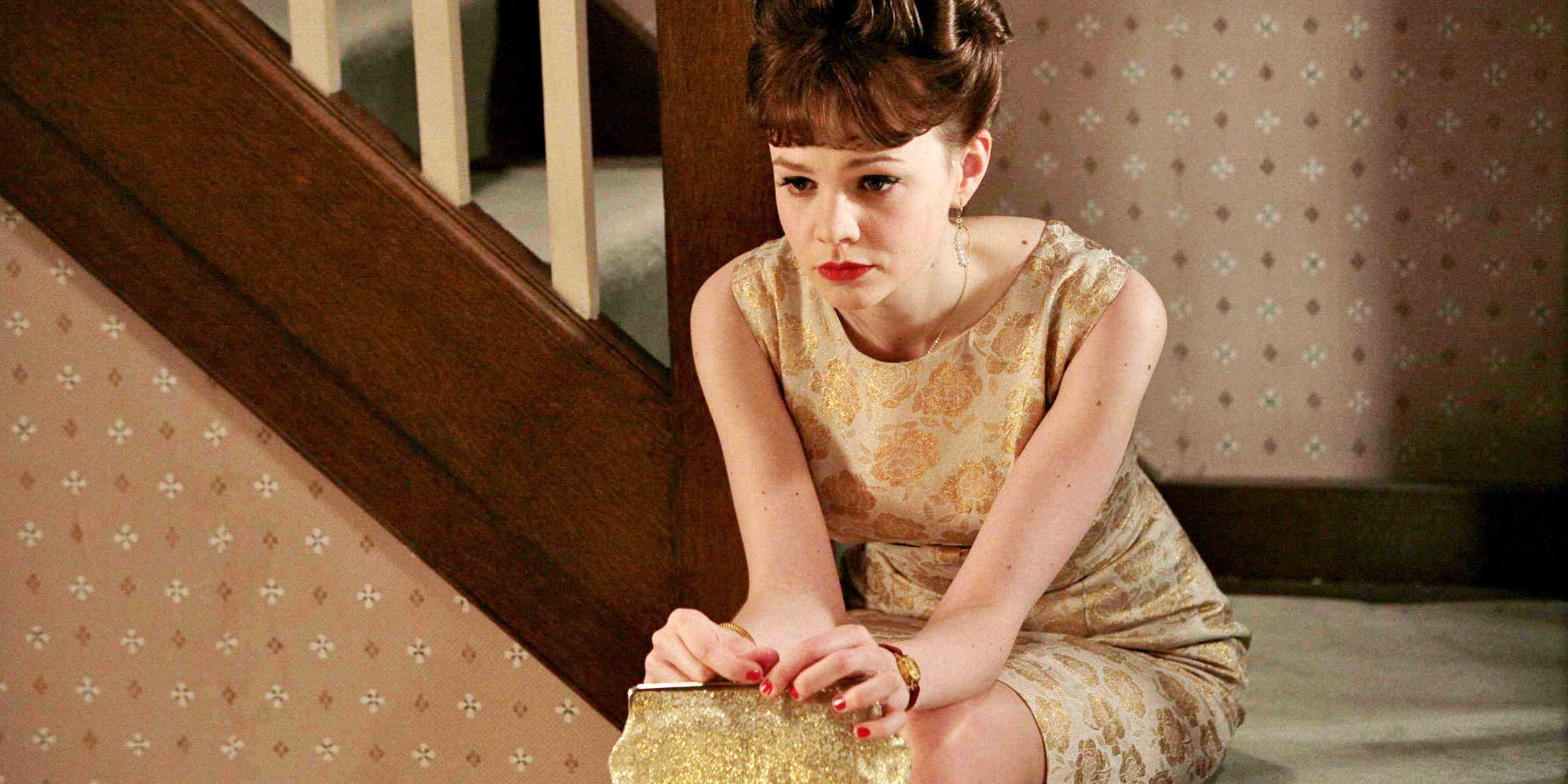 An Education earned Mulligan her first Academy Award nomination in 2009 for the role of Jenny Mellor, an intelligent schoolgirl on the path to attending Oxford University, who falls in love with con artist David Goldman (Peter Sarsgaard). The coming-of-age story is set in 1960s London and sees Mulligan portraying her character as innocent and vulnerable while still trying to push out of her comfort zone. Her role as Jenny Mellor is what set Mulligan's career on an upward trajectory, and it saw her branching out across the acting world.