Summary
SAG-AFTRA guidelines during the actors strike include refraining from dressing up as IP characters from struck productions, sparking mockery online.
Ryan Reynolds humorously commented on the guideline, jokingly saying he will scream "scab" at his 8-year-old.
The guideline is seen as an unforced error and a weak point in SAG-AFTRA's messaging campaign, drawing criticism from union members and fans.
The latest guideline from the SAG-AFTRA Strike has been a somewhat more controversial one. The Screen Actors Guild has been on strike against the Alliance of Motion Picture and Television Producers (AMPTP) since July 14, fighting for fair pay along with issues such as transparency in streaming viewership numbers, better streaming residuals, and regulation of the use of AI. During the strike, actors are refraining from working on struck productions and from promoting struck productions, past or present.
A new SAG-AFTRA guideline during the 2023 actors strike regulates Halloween costumes worn by guild members. The guideline says that to maintain solidarity, members should refrain from dressing up as IP characters – including Barbie and Ken – from productions that are currently struck. They are encouraged to "dress up as characters from non-struck content, like an animated TV show." This new guideline has been widely mocked online by fans and union members, including Deadpool star Ryan Reynolds. Check out select social media reactions below:
Ryan Reynolds joked that "I look forward to screaming 'scab' at my 8 year old all night."
Vincent Martella shared an image of a Phineas and Ferb costume saying, "you heard the union you gotta dress in this horrific phineas costume."
John Hoey said, "I am dead serious when I say I thought this was from The Onion."
Greg Grunberg joked, "I guess we're all going as a poop emoji this year."
novamcneary97 shared photos of costumes of Quagmire, Homer Simpson, the Scooby gang, and SpongeBob, saying, "sag-aftra halloween 2023 boutta be lit."
Paul V. Rea reflected that the guideline is "an unforced error in what was a pretty strong messaging campaign."
Peter Rizzo joked that, "in solidarity with this, if any kids come to my door on Halloween dressed as Barbie or superheroes I'm spraying them with a hose. Not in my neighborhood, scabs."
Struck and Unstruck Productions, Explained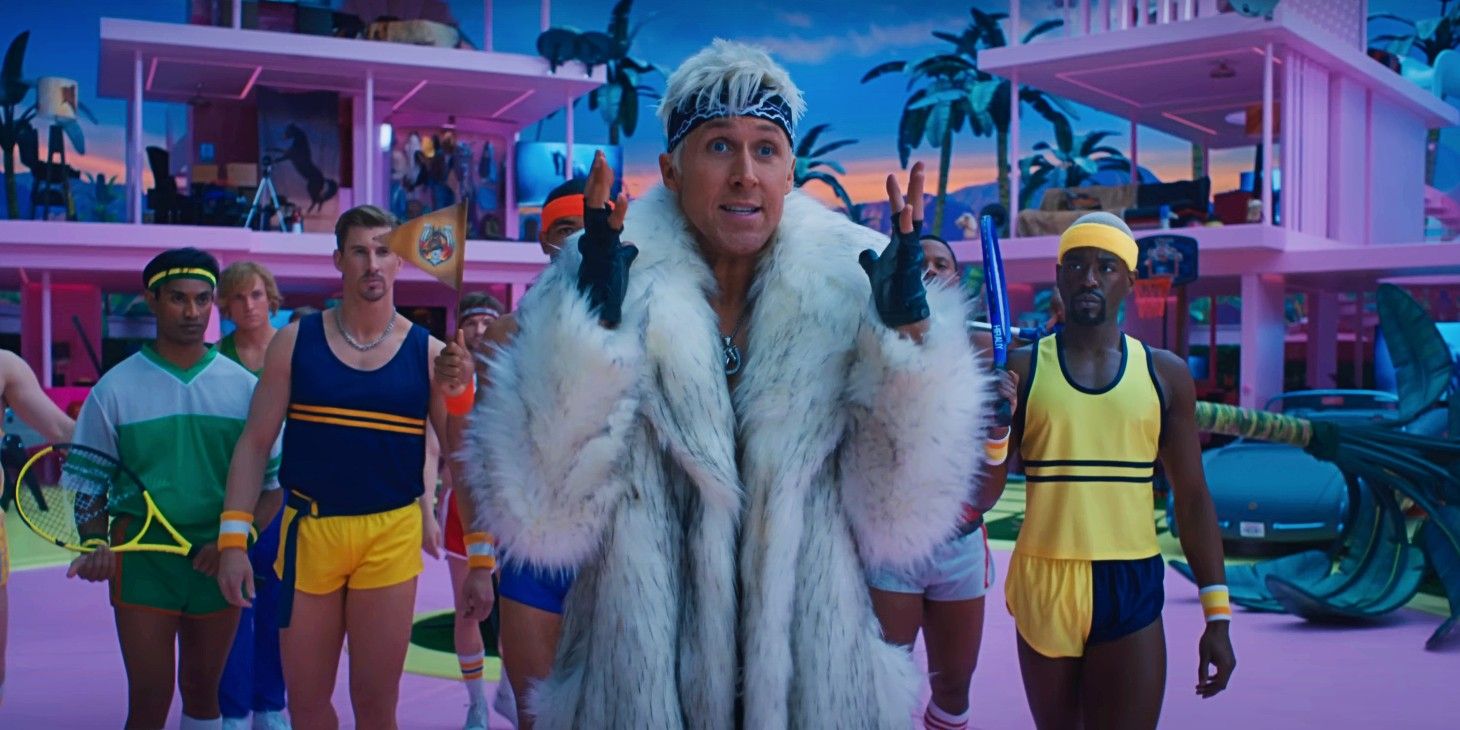 While this ruling does considerably limit what IP characters union members can dress as this year, not every live-action production is currently struck. Because of the specific parameters of the strike, some productions are allowed to operate for a variety of reasons. For instance, the sketch comedy show Saturday Night Live, talk shows, and late-night shows like Jimmy Kimmel Live! are allowed to run despite featuring guild members because they are not part of the disputed contract.
A production like HBO's House of the Dragon season 2 is also exempt from the strike because it is a show with a primarily British cast working in the UK under an Equity contract that is not affiliated with SAG-AFTRA. Creator-owned independent productions that are unaffiliated with the AMPTP have also generally been allowed to continue. This includes many podcasts and online productions, such as the actual-play Dungeons & Dragons Twitch and YouTube show Critical Role.
Still more productions have received waivers to continue shooting or promotion thanks to interim agreements where the producers in question have agreed to the contract terms that are being pursued during the SAG-AFTRA Strike. Dozens of movie and television productions have been exempt due to interim agreements including The Walking Dead: Daryl Dixon season 2 as well as the movies The Iron Claw, Taylor Swift: The Eras Tour, and The Velocipastor 2. This does leave many options for Halloween costumes available to guild members, even though the rule is still quite limiting.
Source: Various (see above)